You started working and it has been barely a month and all of a sudden you are asked to take over a supervisory role.
Confused?
Scared?
Lol, you actually should be. You are going to be supervising people that are older than you and have even been working longer than you have.
Now keep calm, take a deep breath and lets ACE this supervisory role together.
Delegate Appropriately
As a leader, you should be able to tell who can do what at which point and how well they can do it. Instead of randomly giving out tasks and finding out that you will have to do it by yourself to get it done right, help your team members take ownership of tasks and guide them to effectively execute it.
Encourage Opinions and Ideas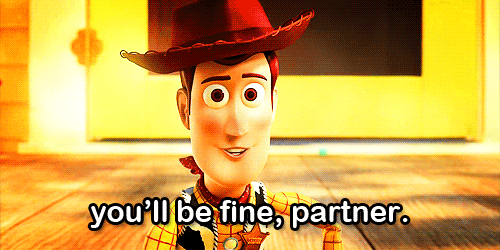 What you shouldn't be in that position is a dictator. Don't impose your ideas on your subordinates. Motivate your team to share ideas and involve them in decision-making processes. Keep them motivated by encouraging open communication. It sucks to think about everything on your own anyway.
Listen And Communicate Effectively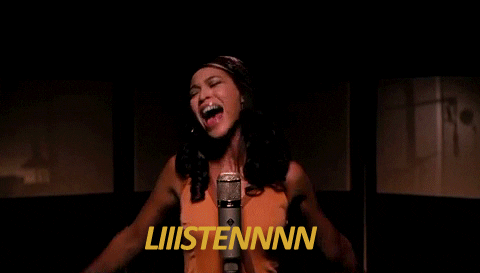 Don't jump to conclusions as soon as there is a situation. Don't let your panic attack take away your sense of reasoning. Even before an unfortunate incident occurs, you should constantly monitor and quietly make your observations. Now when the unfortunate happens, based on what you listen to and what you observe, you will be able to make a decision that your bosses will be proud of.
Acknowledge Good Work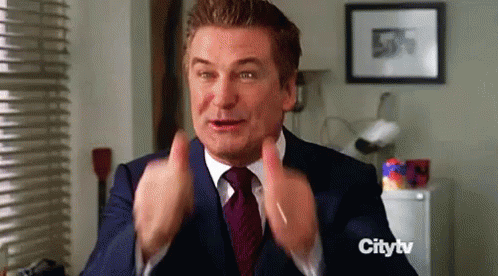 Don't be petty. When the work is good, say it is and encourage your team members to do better. No matter how bad someone is there is always that good side. Chastise and reprimand when necessary and dish out the accolades when it is truly deserved.
Impart Your Knowledge And Learn Too
You definitely got into that position because you were doing something different from the others. Share with them what you do to get better. Some people might pick a thing or two. Your current position doesn't mean you know everything under the sun. It could probably mean you understand the goals of the company better. You could help everyone else get it too. Afterall it's easier when everyone is on the same page.
Salute!
If you have a story you want to share with Kuulpeeps and the world, please do hit us up on Facebook, Twitter, Instagram or on WhatsApp (0500-002686)