In life, we come across many faces and different personalities during different stages of our lives. Some stay and some are just seasonal. But what remains consistent are the characteristics we each possess. There are 3 basic types of people you will always encounter and interact with in life.
Confidant
You'll have very few of these kinds of people in your life.  Confidants are those people in your life that love you unconditionally, they are into you.  Whether you are up or down, right or wrong, they are into you. The confidants are the few people in your life that are for you. They become one with you, they are there to make sure you reach your destiny.  They will confront you, they will get in your face, get in your business,  tell you when you are wrong.  They are your confidant. If you have 2 or 3 of them in a lifetime, you are a blessed person.
Constituents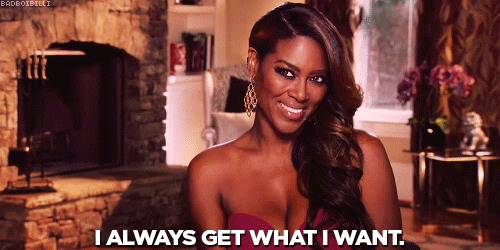 These types of people are NOT for you,  they are for what you are for.  As long as you are for what they are for or have what they want, they will walk with you, work with you and even cry with you – but never think they are for you.  If they meet someone else that will further their agenda, they will leave you and hook up with them because you are no longer useful to them.  They were just for what you have.  Throughout your life, especially during your time of vulnerability or when you are broken, you will mistake your constituents for your confidants. You'll think they are for you when they are simply for what you have and by the time you realize you have fallen in love with them, that is when they will break your heart as they hook up with someone else who has more to offer. Remember it was NEVER about you, it was about what you represent or have.
Comrades
These type of people are against what you are against, the will come to fight with you against the greater enemy BUT don't get too comfortable, they will leave your side as soon the victory has been accomplished. They come into your life to fulfil a purpose, but when the purpose is completed then it's 'adios amigo'. Don't be upset though, because you have also gained something – a victory!!.
You need someone that is going to be really happy for you, you don't want just anyone praying for you either most of the time they are your enemies, you want someone praying for you who really wants you to be blessed.  Choose your friends wisely.
If you have a story you want to share with Kuulpeeps and the world, please do hit us up on Facebook, Twitter, Instagram or on WhatsApp (0500-002686)