Heyy there!! You know how when we were in secondary school, our teachers used to scare us with this course: DONDOLOGY?? Mostly when we're fooling around or failing a subject, especially Math.
Well, guess what Teachers! It's not even a programme!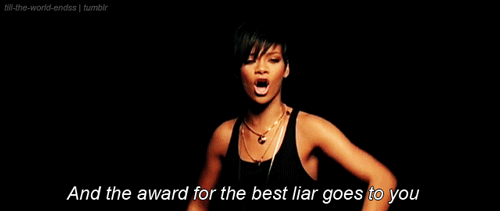 There are people who think the School of Performing Arts offers this course, but the point is, it doesn't even EXIST!! But imagine how weird that sounded, like some magic conjuring course bi, DONDOLOGY!!
So although this course doesn't exist, there are still some weird 'sounding' courses in UG that we are pretty sure majority of you don't even know exist..
So be ready to be SHOCKED OUT of your comfort zones; outta the Medicine, the Political Science, the Law and the Sociology arena.
Here are a few courses on last semester's timetable that we found weird. No! Not bad weird, more like interesting weird……take a look..
❖ SREL 368 – Magic And Witchcraft

❖ PHIL 314 – Personhood
❖ SOCI446 – Penology
❖ ABCS 306- Zoogeography
❖ ARAB308- Special Topics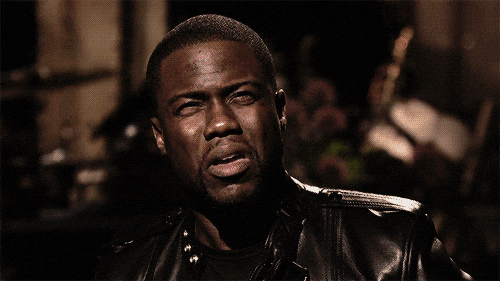 ❖ PSTR 206 – Massage
❖ HIST 482 – Special Paper
❖ SPAC 220 – Sociology of sports
❖ FINC 454 – Assurance of the person (pretty sure Davido offered this course..lmao)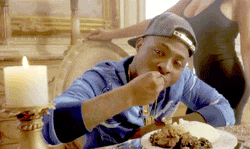 ❖ MUSC 322 – Romantic and twentieth century music
❖ MUSC 336 – Music of the romantic period
❖ ENGL 458 – Life story
Weird huh? Special shoutouts to the students who wrote these courses, Charle You DO ALL!
But… we are curious, what did they entail? Let us know!!
If you have a story you want to share with Kuulpeeps and the world, please do hit us up on Facebook, Twitter, Instagram or on WhatsApp (0500-002686)