The first half of 2018 has been a great year for films – from Marvel's record-breaking Black Panther and Infinity Wars to a couple of others which have broken the box office. Here are a select few of the movies we've enjoyed so far and oh yeah, if you haven't seen them, you better!
1. Black Panther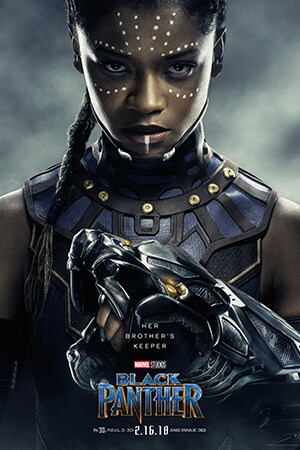 It's not really surprising that this movie tops our list. Right?
Directed by Ryan Coogler, this American superhero movie is based on the Marvel Black Panther Comics character. It features Chadwick Boseman whose sovereignty as the Black Panther and King of Wakanda is challenged by his cousin, Killmonger played by Michael B. Jordan who plans to begin a global revolution with Wakanda's huge 'Vibranium' reserve.
The movie since its release has gathered attention all over the world and has become the ninth-highest grossing film of all time. Insane!!
2. Infinity War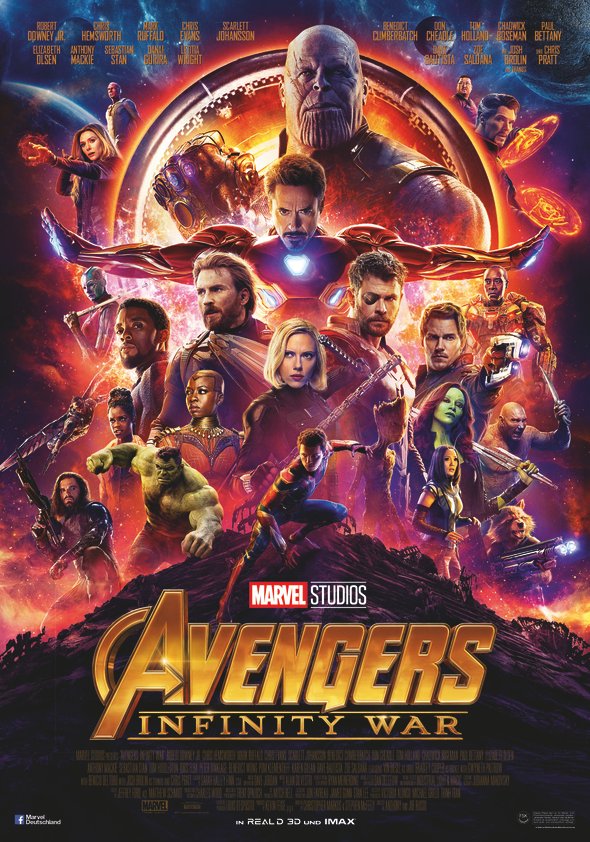 Another MCU movie!! Evil THANOS is on a mission to assemble all six infinity stones to inflict his will on the universe. Iron Man, Hulk, Thor and the rest of the avengers team have to stop THANOS from acquiring the last infinity stone. The climax (more like an anticlimax – according to some people) has left many people confused…. It remains to be seen if all our avengers were totally wiped out by THANOS!!
3. Rampage
Dwayne Johnson teams up with geneticist Kate to save the world from a group of raging creatures of enormous size. This action-packed movie is a must watch!! Trust me.
4. Maze Runner: Death Cure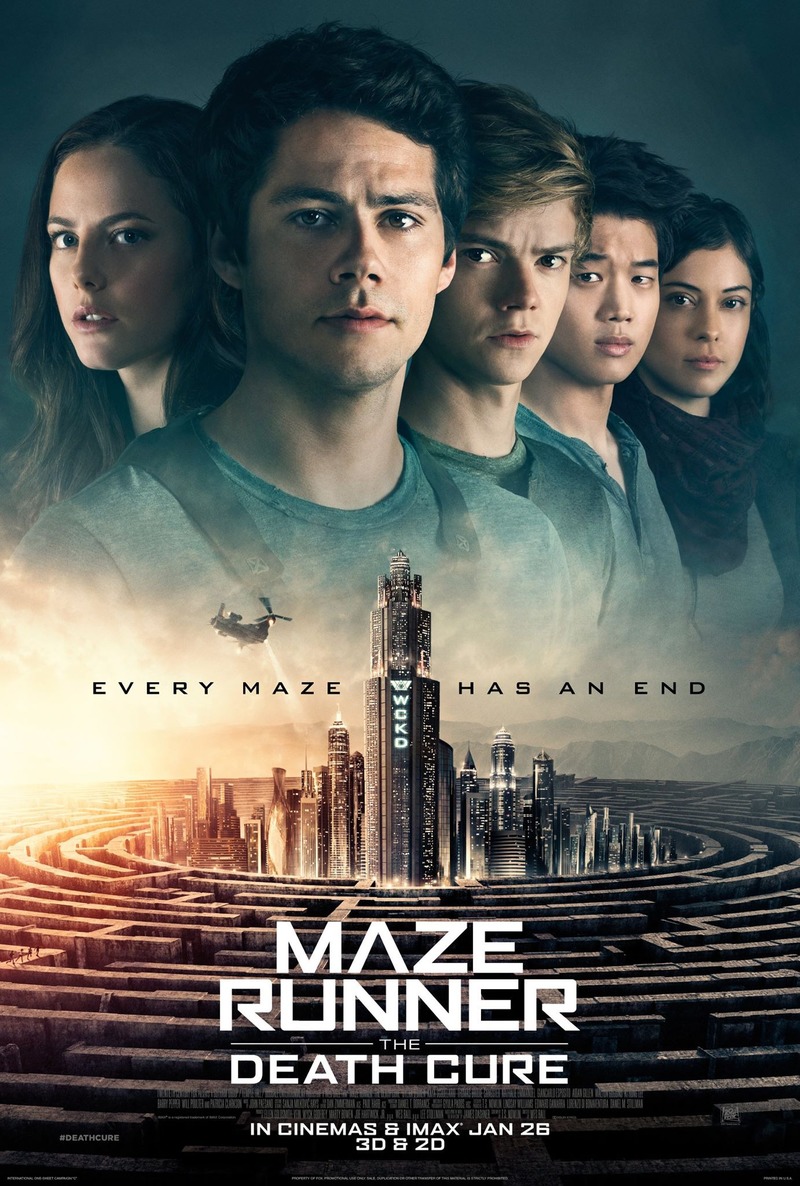 In their final and probably most dangerous mission yet, the Gladers have a shot at finding the answers to the question they've been asking since they arrived in the maze. The Gladers, led by Thomas must break into the WICKED-controlled labyrinth which is like – the deadliest maze of all to save their friends.
5. Annihilation

Probably the best Sci-fi so far, the story follows a group of Military Scientists who go into a mysterious quarantined zone of mutating landscape called ''the shimmer''.
For its thought-provoking story, visuals and performances, the movie has received an 87/100 rating from 'Rotten Tomatoes'.
6. Fifty Shades Freed

The third and final instalment of the Fifty Shades film series like its predecessors is an erotic drama with more bedroom action than anything else. Don't try watching if you can't handle it!!
7. Tomb Raider

Now for the game freaks, I think we'd been expecting the movie for way too long.
Lara Croft is on a mission to uncover the mysterious disappearance of her father. She ends up in a tomb and must conquer the land of the unknown against all odds!
If you have a story you want to share with Kuulpeeps and the world, please do hit us up on Facebook, Twitter, Instagram or on WhatsApp (0500-002686)