It's a pretty long vacation this time around and a perfect time to gather some work experience by doing an internship.
For some of you, this will probably be the second or third time you are doing your internship.
For others, this will be the very first time but either way, we need to refresh our memories and also learn some new things that can help us sail through our internship successfully this vacation.
1. For the period you will be working, have a sleep routine. Wake up and sleep at the same time during the period you will be doing your internship.
2. Always have a To-Do List so you don't get overwhelmed and forget the things you are supposed to do.
3. Be disciplined. If you are struggling with that then work on it starting NOW!
4. Disregard advise from friends who work in other places. What will work at their place of work might not apply to your place of work
5. Always look presentable and neat.
6. Do not expect the same method to work always. Have a backup plan just in case it fails you one day.
7. Choose who you fraternize with wisely. That can go a long way to make or break you.
8. Be bold. Don't be timid and shy away from everyone especially if you are looking to be retained in the near future.
9. If you are given company property, take care of it very well as if they were your personal property.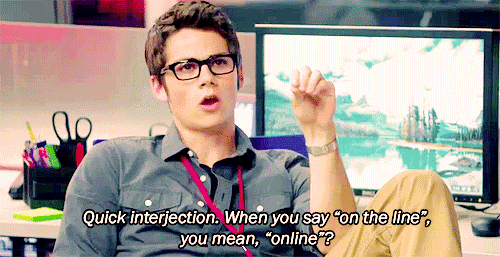 10. Always be focused. It is very easy to be distracted especially if you are in an easy going environment.
11. Whenever you are in doubt, ASK. Never assume.
Enjoy your internship and please don't get fired quickly.
Leave a legacy behind.
If you have a story you want to share with Kuulpeeps and the world, please do hit us up on Facebook, Twitter, Instagram or on WhatsApp (0500-002686)