The world cup is almost here and we know most teams are playing friendly games as preparation for the tournament.
As we all know, Muslims around the world fast during the period of Ramadan; same applies to the Tunisian team who are practising Muslims.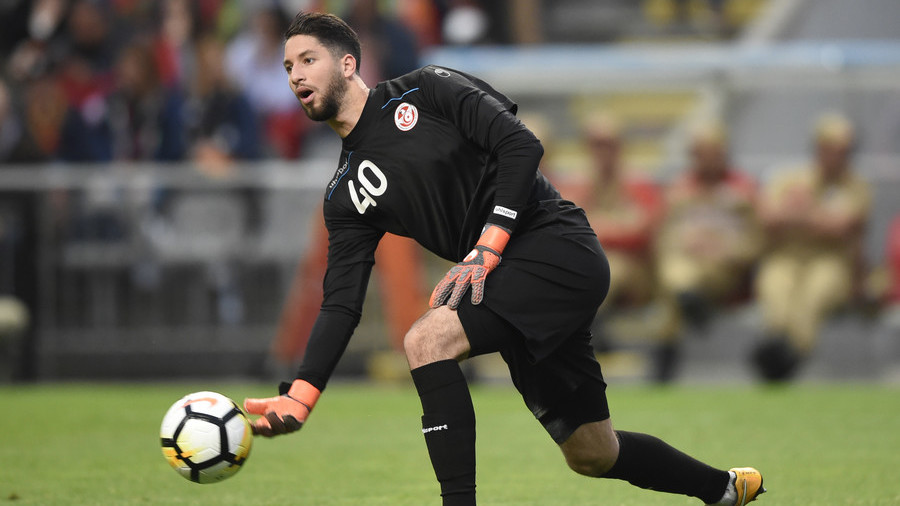 In Tunisia's last two friendly games, they did something smart to break their fast in their first friendly game against Portugal.
Portugal was leading in the Tunisia 2-1 when the Tunisia goalkeeper, Mouez Hassen suddenly fell because of an injury.
Fun fact:
Tunisian National team has played the last two friendlies while fasting. So, whenever the time comes to break Fast. The players have an agreement that the GK would go down so they can get a moment to drink some water and get something to eat 😂😂#Ramadan #tunisia pic.twitter.com/4Rgz380ukW

— Souhail Khmira (@SKhmira) June 2, 2018
The goalkeeper fell right when it was time for Muslims around the world to break their fast.
Your guess is right, he faked the injury so his teammates can break their fast. So while the medics were attending to him, his teammates drank some water and ate some quick food known as Iftar.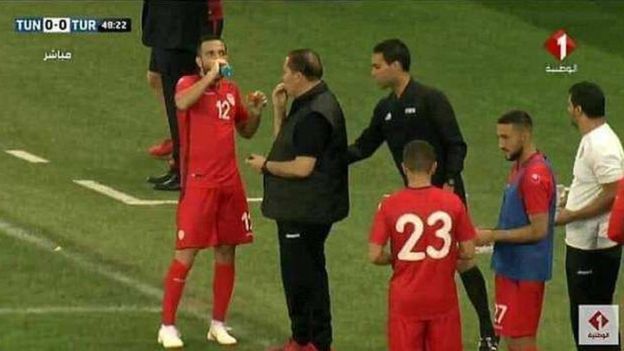 The team then came back and drew the game.
It didn't end there. In their second match with their fellow Islamic country, Turkey, the Tunisian goalkeeper did the same thing again.
This time around, they came down from a 2-0 defeat to end the game 2-2.
What a strategy they adopted to rejuvenate the team!
If you have a story you want to share with Kuulpeeps and the world, please do hit us up on Facebook, Twitter, Instagram or on WhatsApp (0500-002686)