Every single day, there is a new way to lose weight and people keep deceiving us with things we can use to lose weight in the shortest possible time.
There are certain things we eat that are termed healthy but in actual fact, they do not really help us like the way we are told they will.
Detox Juice
It is true that the detox juice helps us to clean up our systems and leave us feeling brand new. They actually help you meet your vegetable and fruit goals daily, however, they are not meant to replace our everyday meals. In taking that, we only deny our body the other nutrients like protein carbohydrates and vitamins. Yet you are to have a balanced meal every day. So yes you might be cleansing the body but you are depriving it of the other essential nutrients it needs.
Snack Bars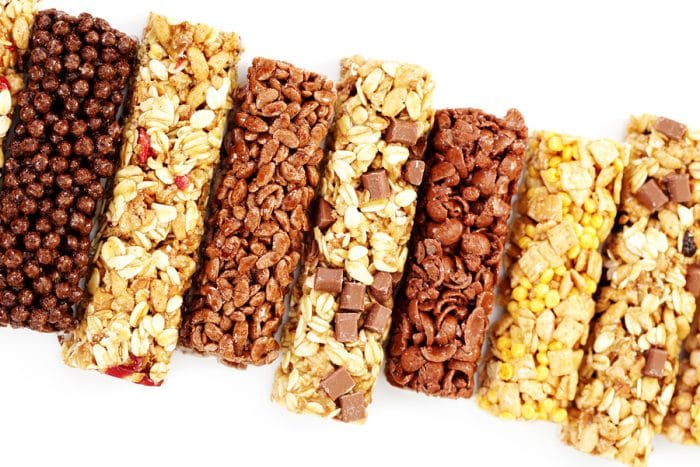 We are pretty sure you have seen those protein bars in shops. They are always by the chocolate bars and the chewing gum at the counter. These snacks always have a calorie/nutritional table counting the number of calories and sugars that they contain. Truth be told, they are amazing carry as you go snacks which come in handy at the perfect times but some of them actually contain more calories and sugar than a complete meal. This is because no matter how you see them, they are still processed and will have many processed sugar and fats. You can even make our own with oats, dried fruits, granola and nuts. That way you are able to control the portions.
Gluten-free foods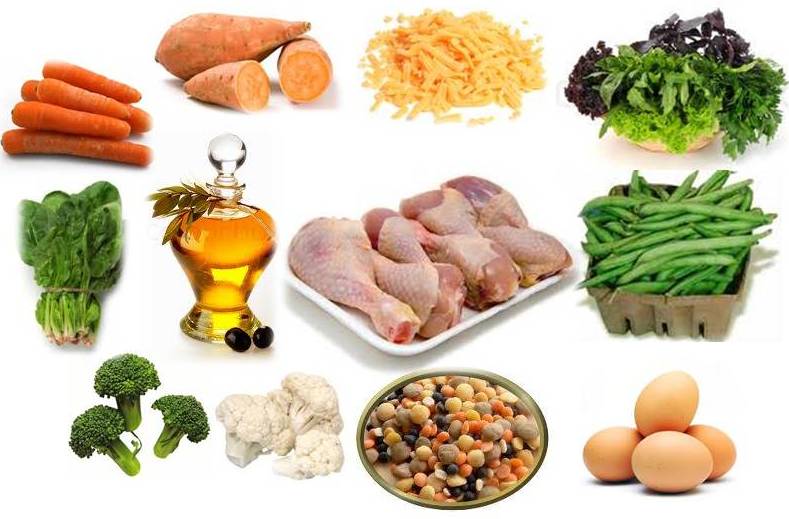 Just in case you are wondering what gluten is. It's a family of protein that is found in some cereal grain. For instance, wheat is an example of such foods. It is true that gluten-free foods can make you lose the weight but that works for some people. If you have no allergies to gluten, there is no reason why you should exempt gluten from your diet. Gluten-free foods only help when what you are eating is healthy. What is the point in eating gluten-free food that is still junk if it's going to harm you in the long run? Then you are better off sticking to gluten foods that are not processed but in healthier portions.
Fat-free foods
Another thing that we are staying away from because we want to eat healthily is fat. Like every other food group that we need for a balanced diet, fats play an important role and you are doing yourself a lot of harm by not consuming them. Lower levels of Omega 3 fatty acids in the blood are linked to increased rates of hypertension and risk of heart attack. Some fats also help in our metabolism and improve the texture of our hair and skin.
If you have a story you want to share with Kuulpeeps and the world, please do hit us up on Facebook, Twitter, Instagram or on WhatsApp (0500-002686)