There is an increase in the use of vaginal tightening creams and products across the globe and particularly so in Ghana.
According to the US-based Guttmacher Institute that researches sexual and reproductive health across the globe, vaginal drying or making a vagina tighter appears to be most common among African and Indonesian women with the aim of bringing more pleasure to their male partners and also more sensation to them as well.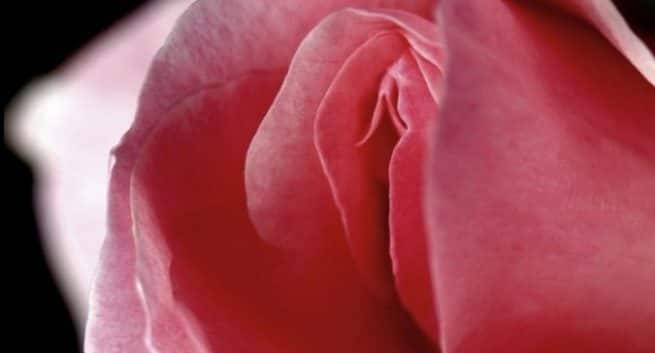 The reason a tighter vagina gives better sensations is that the muscles will be able to feel the friction between the penis and, therefore, be stimulated better. The man will also, have better feelings as a tighter vagina will make him feel even bigger and feel that he is indeed penetrating the woman efficiently.
Vaginal looseness medically termed as vaginal laxity is rarely discussed in clinical situations yet most gynecologic surveys find that it is one of the under-reported conditions that affect happiness and sexual function.
The vaginal walls are physiologically programmed as tightly folded muscle tissues that are very elastic. These muscles remain contracted (tightly folded) until one is aroused sexually or moments before childbirth. But it should be noted that the elasticity of the vaginal muscles have limits and once exceeded it does not fully return to its original size.
Notions about vaginal tightness and looseness are thought to be psychological and approached as mythological in most health centres but the truth of the matter is that vaginal looseness is subjective and is what the patient says it is.
Not every woman has a tight vagina. Sometimes it can be genetic that a woman will have a loose vagina, while at other times a loose vagina can be triggered by childbirth, menopause, or simply because our bodies are ageing but not by regular sexual intercourse.
During childbirth, the vagina gets loose due to the natural stretching and tearing of the walls of the vaginal muscles. These elastic muscles stretch a great deal during childbirth and result in several degrees of vaginal tears and over time it fatigues which may no longer contract back entirely. This is usually common among young women with multiple births. Their vaginal muscles can no longer fully contract, resulting in vaginal looseness. A survey of women with at least one vaginal birth observed that approximately half of women expressed concern over vaginal looseness hence cannot be overlooked.
Old age also comes with a degree of vaginal looseness. Ageing fatigues vaginal muscle. Whether or not women have given birth, as they grow older, they may complain of looseness. Having a loose vagina is one of the most common problems faced by menopausal women. Menopause accompanies a drop in estrogen levels. Estrogen plays a role to stimulate the production of fibres called collagen and elastin which is also needed by the vaginal tissue to keep it tight and elastic, including the fibre on the mass of vaginal muscles or pelvic floor muscles to keep it strong with involuntary contraction. Hence menopausal and postmenopausal women are highly susceptible to loose vaginal walls and weakened pelvic floor muscles.
A poor notion that regular intercourse also causes vaginal looseness is not scientifically supported. During sexual activity, as the woman becomes sexually aroused, the vaginal muscle relaxes and with the vaginal glands secreting fluids act as a lubricant to moisten the vagina and facilitate penetration by the penis.
A tight vagina would impede intercourse and reproduction hence the natural order to ensure good intercourse. After relaxing during sex, vaginal muscle tissue naturally tightens again. Intercourse does not permanently stretch the vagina. This process, loosening during arousal and tightening afterwards, happens no matter how often the woman has sex. Therefore, having less sex will not keep the vagina tighter.
All this goes a long way to explain is, vaginal tightening creams are a farce that can lead to several disadvantages.
The best thing will be to stay away from them and recondition your mind to accept the fact that a vagina will not be tight forever. Having a loose vagina is inevitable.
If you have a story you want to share with Kuulpeeps and the world, please do hit us up on Facebook, Twitter, Instagram or on WhatsApp (0500-002686)