You thought this day will never come right? But look at you now!! You're done with school!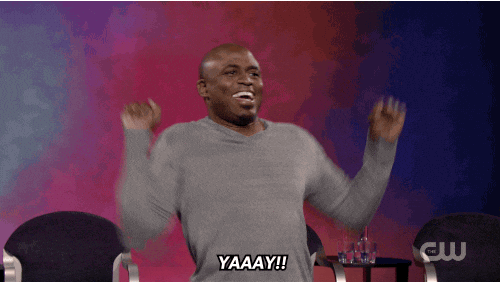 In a couple of months, you'd be graduating and what better way to detty yourself after exams than to party???
Classy Initiatives in collaboration with Arknac Hotel presents…
Drumroll please?
Table of Graduates!

Yes guys, it's an exclusive event for graduates ONLY!! You get to relive horrific exam memories with people who'd relate while sipping on wine, get your sexy on in your bikinis in the pool, meet new people to create contacts that will serve you well in this new "Adulting phase" and most importantly, have mad fun cos you DESERVE IT!!!

Oh we forgot…you also get to party with the man himself! One of Legon's sexiest models, the famous Fanice Ad model, the one and only….
Nii Classy!!!
See Also:9 Interesting Facts About The 'Fanice Seller' In The Latest Fanmilk Advert
It's happening this Friday, 1st June and tickets are limited!!! Grab yours quickly! Call these numbers (‭0507271721/0573051950) and reserve a ticket ASAP!
Hold up…that's not all.
We've got free tickets for a lucky few!
Know what to do? Post this picture of the ticket on every social media platform…
…and tag Kuulpeeps!
On Instagram, tag Kuulpeeps Legon. Winners will be announced on Thursday, 7pm sharp!
If you have a story you want to share with Kuulpeeps and the world, please do hit us up on Facebook, Twitter, Instagram or on WhatsApp (0500-002686)