Guys, we understand the struggle to lose weight, live a healthy lifestyle and get the perfect summer 18 body by lowering your calorie intake, reading nutrition labels for deceptive ingredients, exercising…ugh it's hard!!!.
  And just like any hard thing in life, there is a shortcut and in this sense, it's the waist trainer; but is it a healthy choice?
Celebrities and influencers alike on social media will have us believe it's healthy, they have sworn by it, stating that it has helped them gain a slimmer and hourglass shape.
Well experts say it's not healthy and here is why…
When you wear this 500-year-old device, you squish your lungs and ribs, which makes it hard to breathe. ( well of course) Some women have actually passed out from wearing one for too long. Also, if you keep wearing it for an extended period of time it ain't pretty: Think crushed organs, compressed lungs, and fractured ribs. Not worth it sis
And the whole Gag is, IT DOESNT EVEN WORK!!!! (drops MIC)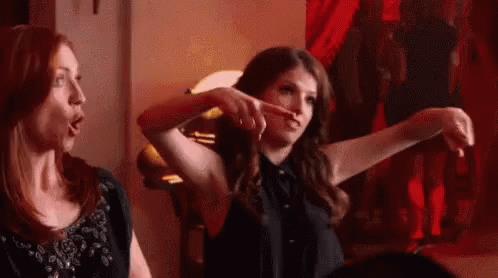 Experts are saying that  "Spot reducing doesn't exist," and that "You can't reduce the collection of fat in any one particular area of your body. If you push your stomach in, all the fat will go right back to where it was no matter how long [you wear the waist trainer] for."
Yes, some people can get away with wearing the waist trainer without any real harm done. But for a real, long-term weight-loss plan, you're better off looking elsewhere or start a healthy diet and work it out.
If you have a story you want to share with Kuulpeeps and the world, please do hit us up on Facebook, Twitter, Instagram or on WhatsApp (0500-002686)