Even the bra B)l3's will tell you going to the gym is one of the hardest things to do. Who wants to repeatedly go to a place that always leaves you with pains?? NO ONE!! But like they say, no pain no gain.
Some of us are scared to even approach the environs of the gym with just this thought at the back of our minds.
Those of us who are slow but steady (what you will call "lazy") individuals have come up with what looks like a possible way to stay fit and not feel any massive pain like the gym people do.
Move
Instead of sitting at home all day and doing nothing aside from laying in bed, try taking a walk around your neighbourhood. Explore new places and get to visit the parts of your neighbourhood that you haven't bothered to pay attention to. If you think going on the walk alone will be boring you can take your headphones along and listen to your favourite songs. You could even put together a one-hour playlist so that when you exhaust it you know that is your cue to head back home.
Work Out At Work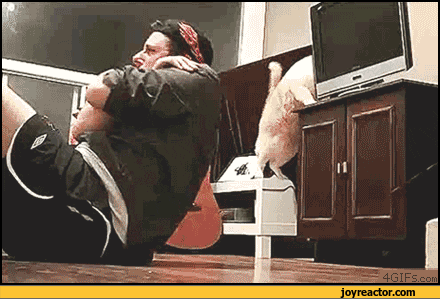 Instead of constantly sending the cleaner or the messenger for everything, how about you do it yourself? Some of you get to work as early as 6 am and leave the office as late as 10 pm and you don't move from your seats until you are ready to go home. Even going to use the washroom becomes a difficult chore for you. Let's change that, shall we? When you want to get credit, food, water or anything at all stand-up and get it yourself, don't send the cleaner. Use the staircase instead of the elevator. When you receive a call try walking around instead of sitting down to answer it.
Set a Goal
Don't just be liking posts on social media and wishing you were like the body goals that you are seeing. They followed the "no pain no gain" motto and you want to take it one day at a time so you need to set a goal. Take a look at your schedule for the day and plan how many times you are going to take a three-minute break to walk around. Look at all the people you interact with during the day and instead of shouting across what you need from them or sending them a text, try walking to them so you can increase the number of steps you take in a day.
Sleep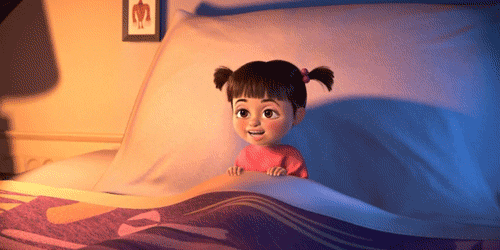 Believe it or not, the experts are saying we lose weight while we sleep. There is no harm in trying, after all, a little sleep never killed anyone. Lets put the nocturnal life on hold and try getting sufficient amount of sleep. What is the point waking up and looking like you never slept anyways?
Binge and Workout
Sounds weird huh? Well if there is any series that you have plans on binging on then get ready to get dramatic about it. If there is action get up and take part in it. Bring out all the Bruce Lee, Jackie Chan and Jet Li traits in you. Just make sure you don't destroy anything. If it's a musical, dance and sing along. Whatever it is you are watching take part actively don't just sit and stare.
Eat Right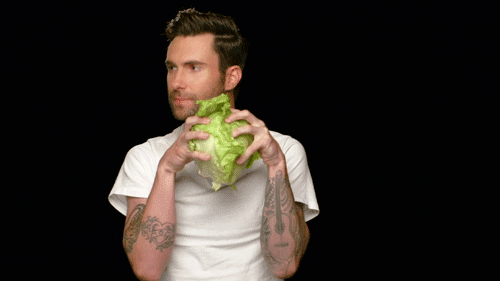 We doubt you need a soothsayer to tell you that too much sugar is bad for you and that you need to drink a lot of water and all that. We all know what is good for us but we like indulging in the wrong things. Taking it out completely will be hard, truth be told. Cutting down, however, becomes an option right? Replace the two bottles of soda with a bottle of water. Substitute all the processed fruits and vegetables with the real thing.
If you have a story you want to share with Kuulpeeps and the world, please do hit us up on Facebook, Twitter, Instagram or on WhatsApp (0500-002686)