Lace, Diamonds, trains, and gloves are just a few of the attributes that come to mind when describing the wedding dresses worn by royal brides when marrying their prince charming.
Whether it was a classic white dress, as made popular by Queen Victoria or the jaw-dropping lace dress that Kate Middleton wore when she married Prince William, the dresses are virtually the same style that has been worn by nearly every bride for years to come,
Below are pictures of some of the Royal wedding gowns thus far.
Meghan Markle and Prince Harry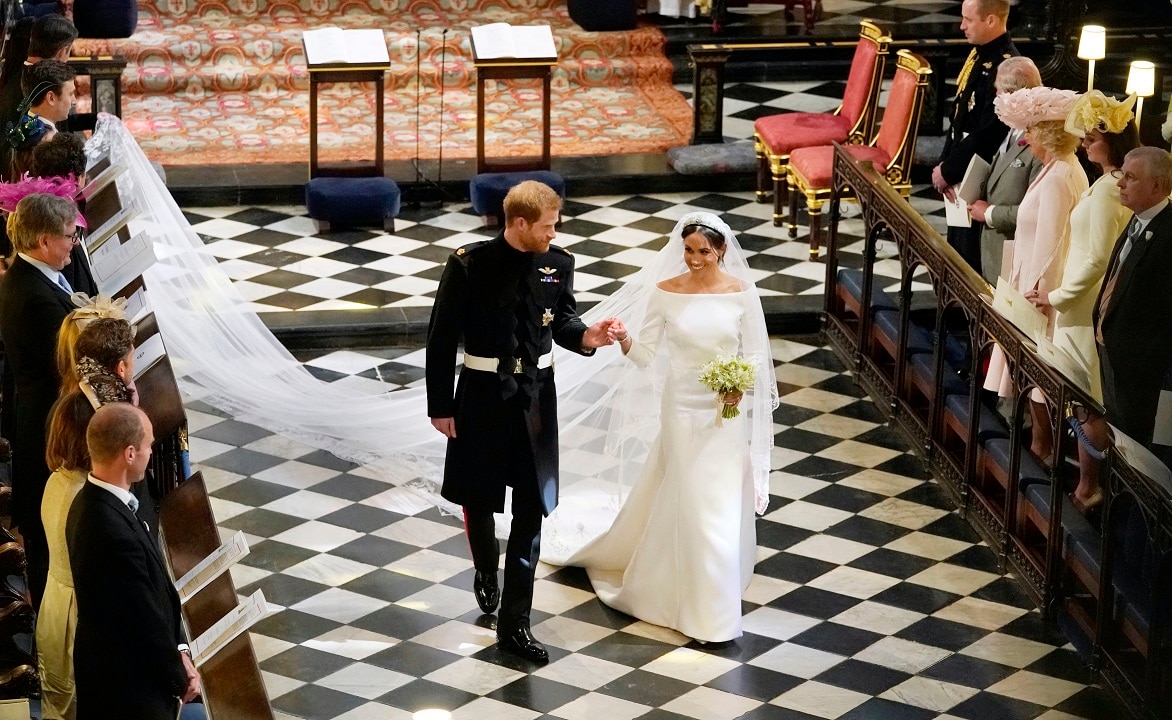 Kate Middleton and Prince William
Princess Diana and Prince Charles
Queen Elizabeth and Prince Philip
Queen Elizabeth, the Queen Mother, and King George VI
Mary of Teck and Prince George Duke of  York
Queen Victoria and Prince Albert
Which of these Gowns is your favourite? Ours is Princess Mary of Teck, sis waist was snatched !!
If you have a story you want to share with Kuulpeeps and the world, please do hit us up on Facebook, Twitter, Instagram or on WhatsApp (0500-002686)