YIKES!!! Exam season is here already?? Anxiety and frustration are walking shadows charle! When slide number 23 is facing you but all you see are stars, especially when you've attended just 3 lectures the whole semester. (We see y'all guilty people) Guess what?? Don't worry Kuulpeeps, we got you!
You know sometimes the body gets tired and needs some kind of boost, and NO, we aren't talking about drugs. We're talking about natural, healthy foods!!!! Foods just don't affect our bodies, but our brains too.
So here are some foods you can eat during this season to boost your brain and to build that slippery sloppy GPA!
Water!!
It's funny how this 20p thing has so many gifts to offer. Lol. To improve your focus you need to drink lots and lots of water. It gives the brain electrical energy for all its functions and helps us to think faster and focused.
DARK CHOCOLATE!!
And to our dear chocolate lovers, please we don't mean the sugary milky kind, we mean Dark Chocolate. Chocolate has anti-inflammatory and anti-oxidant characteristics and so it can lower your blood pressure and improve blood circulation to the brain. Aside from that, dark chocolate has a small amount of caffeine to heighten the mental alertness. It also has magnesium to take away the stress from all the pressure and learning. We are not saying eat chocolate every day o.
Avocados!
So basically, what you call Pear! Most of you hate it but this fruit does not just improve the melanin skin but also improves our cognitive function, especially both memory and concentration. Get a loaf of bread, cut some avocado into it and handle that Statistics question!
GREENS, GREENS, GREENS!
Leafy vegetables are good for the brain and memory, so please when you are buying your indomie, ask for greens, not more sardine or corned beef, ask for greens!!
Eggs!!
This last one gives a lot of market to the bread and egg sellers on campus! So yes! Eggs! And specifically, the egg yolk. In case you didn't know, it contains Choline, which helps in brain development. (photo credit: Ndudu by Fafa)
We cannot come and kill ourselves abi? All the best to you in this Battle Season, Keep killing the papers especially our final year students.
Also, stay awake!!! don't let the constant change in Weather deceive you.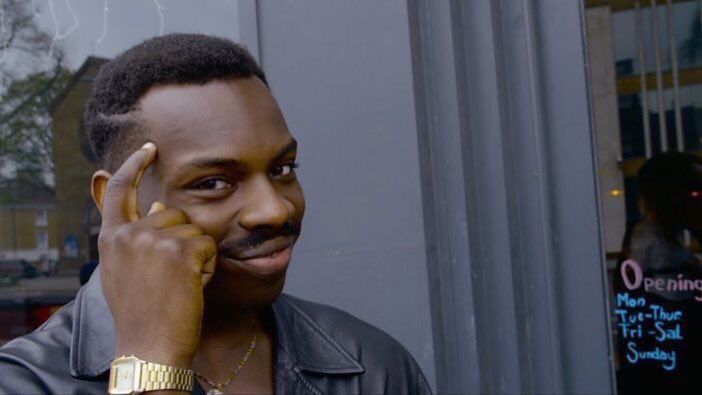 If you have a story you want to share with Kuulpeeps and the world, please do hit us up on Facebook, Twitter, Instagram or on WhatsApp (0500-002686)