Ever read those study guidelines where you're asked to find a quiet, secluded place to read your eyes out?
Well, not everyone can survive that procedure.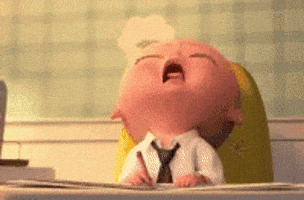 That's where music comes in.
But sometimes when it comes to studying, music does more harm than good.
That's why selecting the right music is a priority!!
So, what's the right kind of music to use in studying? We'll show you how to compile your playlist and use it effectively.
1. Try classical music: The slow, peaceful and harmonious music generated would make it cool to study with instead of the uncomfortable silence.
2. Don't forget Mozart: Wolfgang Mozart was an 18th-century composer and certified musical genius. Within 35 years he had composed about 600 musical compositions. What makes his music perfect for studying, however, is the phenomenon called the "Mozart Effect", a feeling caused by his music where there is a temporal improvement in your mental and spatiotemporal reasoning. In other words, we become geniuses in that short while.
Talk about music making you high.
3. Movie soundtracks help: Remember that epic movie scene and how the soundtracks just caused your emotions to heighten?! Yes, the mix of instrumentals and the contemporary style keeps you energized and focused while you study too.
4. Remember, keep it cool: Fast paced, dance or rowdy music like hip hop or dancehall will only distract you. So will very slow, emotional songs. Keep the music at a balance. And do not leave the volume too high!!
5. One last trick: Listen to the same music you used while studying when you are going to bed. Sleep helps in the consolidation of memory and what better way to revise than with the same playlist? The rhythm associated with the music would help you remember everything faster when you wake up early the next day.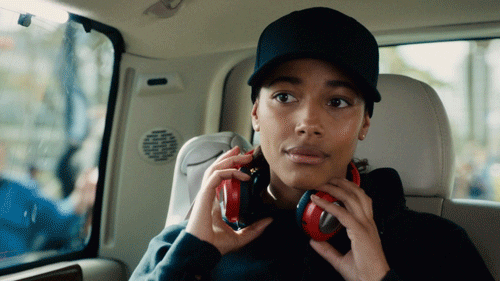 So there you have it, something to help you learn better but remember, don't waste your time compiling the music. Just compile your playlist to go on for about 50 minutes to one hour so you can take breaks.
Learn hard, but not too hard!!.
If you have a story you want to share with Kuulpeeps and the world, please do hit us up on Facebook, Twitter, Instagram or on WhatsApp (0500-002686)