We are embracing fashion in a whole new way this semester. Our favourite group, La Même Gang sort of cleared the path to dying your hair and rocking it and these guys on campus are killing it!!!
Ladies, your favourite 'bad boy' is here!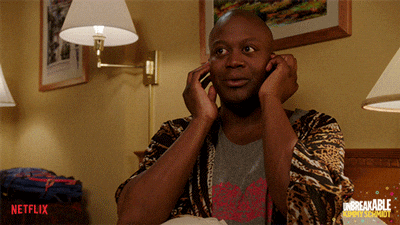 Mayker , a level 300 student studying Sociology.
Yeahh he's matching colours with the car! Slay man slaaaaay!
Vondee, level 200
How do you not applaud a man who steps out of the box within a box but does it so well?! 
Mahama, level 200 Sociology student.
Simple right? But so effortlessly cool.
Jolomisan. Level 200 studying Psychology
As if the twists aren't 'bad boy' enough! Ladies…Your King!
Manasseh. A Level 300 Political Science student
Who said you cannot look humble and good boy-ish in dyed hair. Please!!! 
Kay T. Level 300 Political Science student.
Just look at that hair shine! Can you smell the coconut oil from here? 
See guys? If you were thinking of it but didn't have the confidence to pull it off, just look at these living inspirations. You don't have to a creative genius to have dyed hair! Flourish young kings!!!
If you have a story you want to share with Kuulpeeps and the world, please do hit us up on Facebook, Twitter, Instagram or on WhatsApp (0500-002686)