We are not saying it's unattractive to have a little body hair, but there's just something about having sleek legs that makes you feel so confident. With that being said, knowing the exact way to shave your legs for maximum smoothness is imperative—so we're showing you how.
Here are little-known facts about shaving your legs, and some tips to help you get the best shave possible.
1. Exfoliate 
Always make sure to exfoliate your skin before shaving. This helps to get rid of dead skin cells that could clog up your razor—it also works to prevent a close shave which can lead to cuts or razor burns. You can use a mild scrub or an everyday exfoliate
.
2. Don't forget the lather
Lathering is super important for a good, clean shave, but ditch your bar soap and stick to a shave cream or a pinch of hair conditioner. Soap dries out your skin, while conditioner or a cream based product helps to provide moisture, which makes for a smooth shave.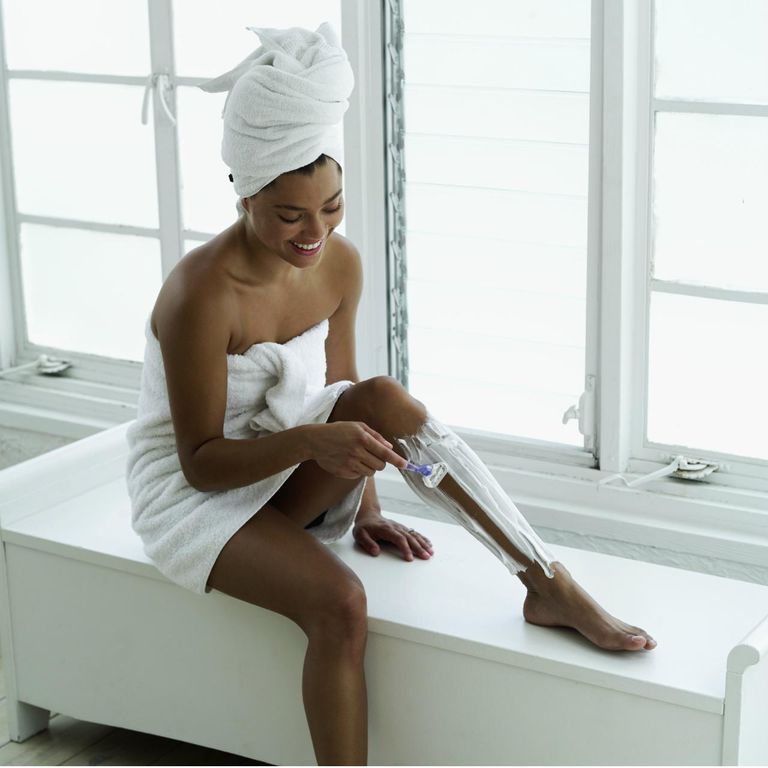 3. Be gentle
After shaving it's best to avoid a washcloth or a loofah, as the tugging at newly shaven skin can cause major irritation and can even lead to redness and bumps.

4. Find the best product for you
Like any beauty product, it's always good to know what works for your skin before buying shaving cream. If your skin is dry and irritable, then stay away from products that contain alcohol or fragrance.
5. Wait
When shaving, it's best to wait until the end of your shower before pulling out the razor. The heat and steam from your shower help soften your hair and open up your pores which make shaving much easier.
6. Your thighs matter too
Most women skip the thigh area, but we're not really sure why. Thighs need love too sis !!
7. Longer strokes don't always make for a better shave
This is a common misconception when it comes to shaving but in order to get the best results, shave in smaller strokes without pushing too hard. If you constantly have to go over an area more than once, chances are that your razor is dull and needs to be changed.
8. Find the "right razor"
Finding the right razor is the first step in getting over your shaving anxiety, and the right tool is one that is rounded, with a pivoting head and a handle with a soft grip. The perfect razor also has more blades, which means that you don't have to go over the same area more than once, causing razor bumps.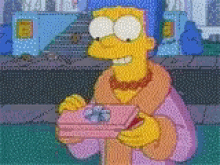 9. Moisture is key
Your legs need moisture, too! When your legs are dry give them some TLC with a moisturizing lotion; some shea butter will do. This helps to reduce the chances of ingrown hairs and rashes.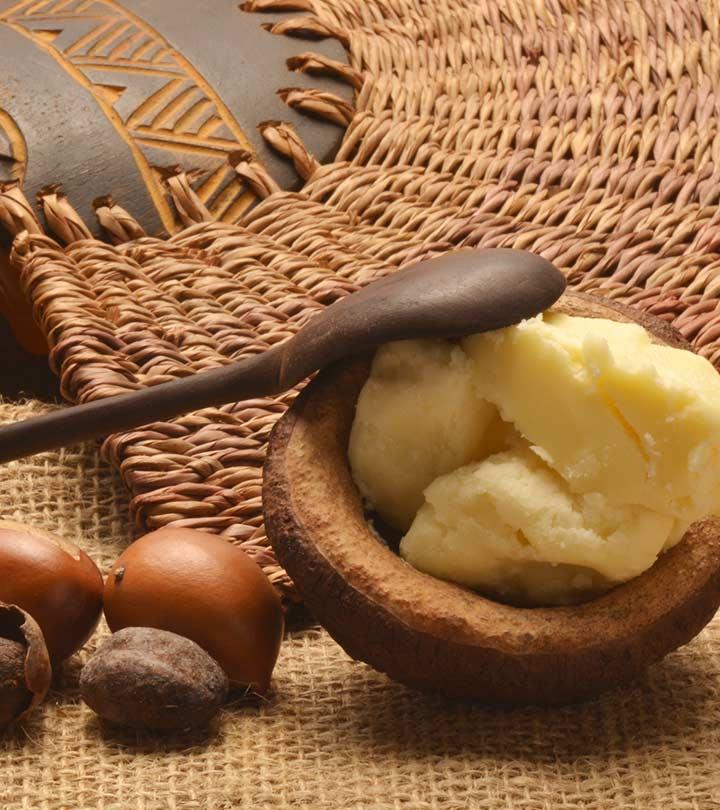 If you have a story you want to share with Kuulpeeps and the world, please do hit us up on Facebook, Twitter, Instagram or on WhatsApp (0500-002686)