Captain Planet just released a song with Trigmatic.
If you haven't heard the song yet, you can listen to it right here.
Based on the new song, we'll be giving away GHS1000 to a lucky reader who passes this quiz.
Let's go!
Terms and conditions apply.
Complete this line: 'that thing dey fit dey move mountain and that thing be...'
Which of these languages wasn't used in the song?
In the beginning of the song, Captain Planet mentions a couple of rich people, which of these names wasn't mentioned?
Which of these terms was used in the song?
Based on the song, which of these Nigerian female musicians is Trig's favorite?
http://womenofrubies.com/wp-content/uploads/2017/10/chidinma_01.jpg
Quick one, what's Captain Planet's full name?
Who did Captain Planet feature on the song?
Well done!
Post a screenshot of your score on IG or Twitter and tag Kuuleeps & Captain Planet to stand a chance of winning a 1000ghc. The participant with the most likes by 12 pm on Friday, 27th April wins!
Too Bad!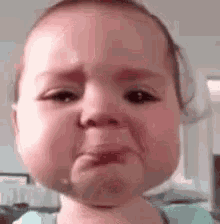 You're not eligible to win the money. Maybe you should take the quiz again.