Last days really are dangerous.
The SRC Election is just a day and some hours away and a candidate is rumored to have been disqualified.
Yes guys. Ewura Adams Karim has been allegedly disqualified from the SRC race and this is what actually led to his disqualification.
The Dean of Student's Affairs instructed that all the aspirants pay a fine of Ghc 1000 each for the offence of pasting their fliers all over campus without permission. They were, however, given a deadline as to when the payment should be made or face disqualification.
A source tells us that all the aspirants had a meeting and decided that they were not going to pay the fine…
BUT…
as Papa Yankson said in his song okuseku, "Suro nipa na gyae saman"…
The other aspirants went behind Ewura Karim and paid the fine.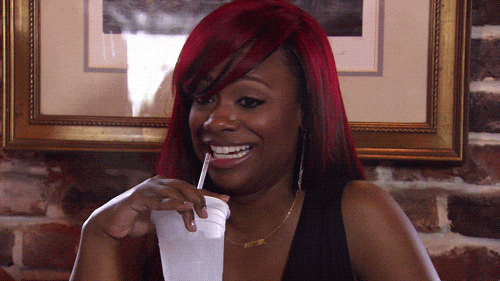 Karim had no idea until he was phoned by the secretary of the Dean of Students Affairs about the issue and he had no choice than to respond that he did not have the money to pay at that moment and that he would make the payment as soon as possible.
Well, it turns out he wasn't able to pay at all which is why he got disqualified.
The interesting thing, however, is that the camp of Karim is still campaigning in spite of the issue of disqualification.
Their argument is that they have passed vetting and therefore they can't be stopped from participating in the elections.
If you have a story you want to share with Kuulpeeps and the world, please do hit us up on Facebook, Twitter, Instagram or on WhatsApp (0500-002686)