On Saturday, students representing Legon and other Tertiary institutions engaged in a battle of "which school has the best cooks" and…
Legon won!!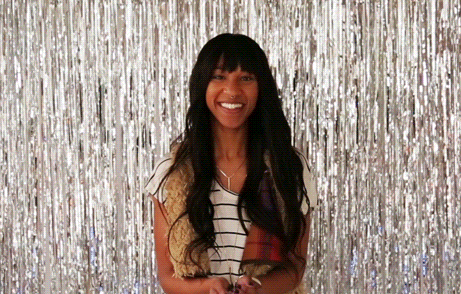 The Frytol one meal challenge which was held at the Junction mall was packed with students from about 11 Tertiary institutions, present to cheer their teams on.
Contestants had no prior information on what ingredients they'd have…well aside Frytol cooking oil… and they had to pick the food they wanted to cook from a shuffle.
So…yeah they had to decide on the spot, what to do with whatever ingredients and make it taste good of course.

Naturally, the Legon team killed the whole show with their cooking. They came in first place with their green vegetable rice with fish fillets and received a cash prize of 3000 Ghanaian cedis!!!

The MC for the day was Kalybos, Kuami Eugene spiced the place with his beautiful voice and Okpomates lit the place up with their mini-performance. Yes, guys…Legon showed up and owned the whole show!! So you know which team to support next time right?
If you have a story you want to share with Kuulpeeps and the world, please do hit us up on Facebook, Twitter, Instagram or on WhatsApp (0500-002686)