Accommodation is one of the most stressful things to think about when the semester is about to end.
You are always thinking about how to secure your current space or look for another place that is more comfortable before you are told that all the hostels are occupied.
If that is what your current worry is, then don't stress at all because that is why we are here
Here are some few tips to help you secure a place before school vacates.
Start Searching NOW!
You don't have to wait until school is about to reopen in some weeks before you start looking for a place to stay. You need to start looking for the place even before you write exams so that it doesn't become a headache at the wrong time. Befriend all the porters if you have to so that as soon as there are vacancies they will keep a slot for you before putting out the remaining available slots.
Strike Deals With Final Year Students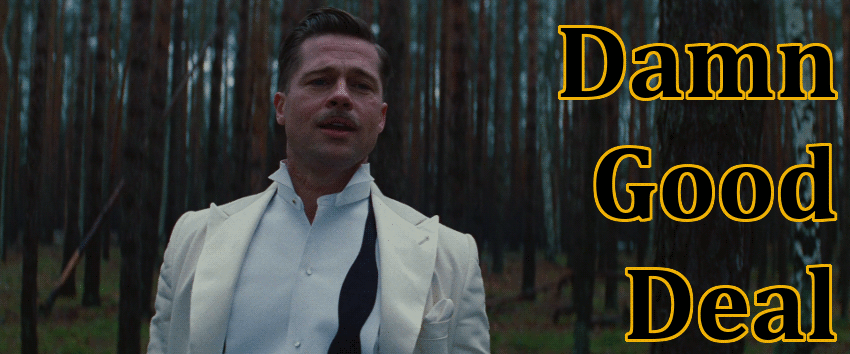 If you know any final year student this will be the best time to befriend them vigorously especially if their room is really nice and you like it. The transfer of ownership to you doesn't become a difficult conversation when they are done with school. All they need to do is put in a word for you with the porter so they know that their room is not available and Voila it's yours.
Your Money Should Be Ready
Money sure does change a lot of things. A lot of people can book all the rooms but trust me if you walk in with ready cash no one is going to turn you down. Make sure before you start your hunt, you have a fair idea about the cost involved so that you go in prepared.
If you have a story you want to share with Kuulpeeps and the world, please do hit us up on Facebook, Twitter, Instagram or on WhatsApp (0500-002686)