We know wearing a thong can be life-changing and a necessity when it comes to certain outfits but be careful of our lovely panty line preventing underwear; for all that Glitters ain't Gold the thong can be dangerous times.
Here is a list of when you shouldn't wear a thong.
SICK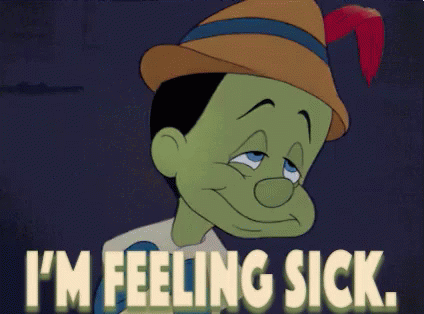 If you are already sick then it means your immune system is already compromised; meaning it can increase your risk of infection from other germs creeping around the vagina area.
YEAST OR BACTERIAL INFECTION PRONE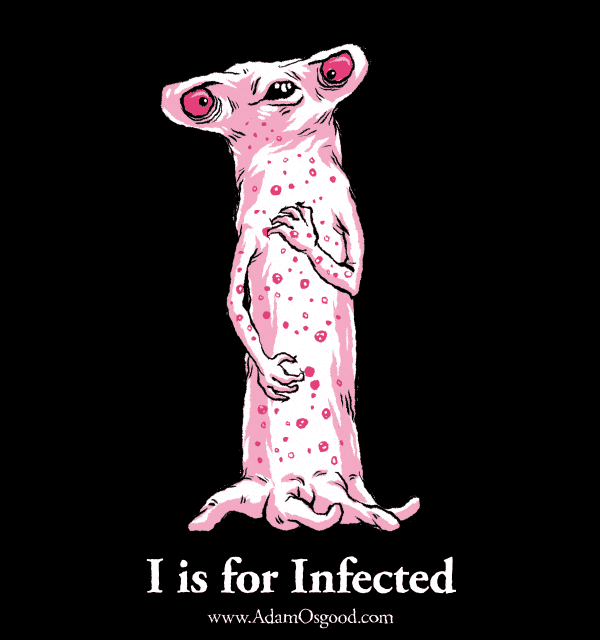 If for some reason all you wear are thongs and you never had a yeast infection, Sis your immune system is impeccable, however, if you get yeast infections or UTI's then the thongs are to be blamed; it's time to switch up and go get you a bikini.
YOU'RE PREGNANT…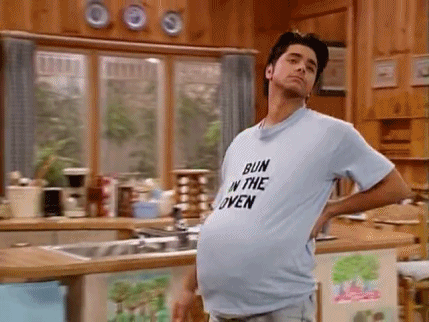 And prone to infection, pregnancy compromises the immune system a little bit which can possibly increase your risk of vaginal infections that cause your baby harm, and besides that, you are walking around with a whole human being do you want to add an infection to that by wearing thongs?  I think not?
YOU NEVER CHANGE YOUR TAMPONS/PADS…
First, off you are disgusting if you never change your tampon Sis, like foreal nasty, while it may seem far-fetched that your thong can make your tampon rub up against your rectum and drag it forward to infect your vagina it is not impossible; it can happen if you change your tampon less frequently than you change your undies. To avoid infections just change your tampons-regardless of your underwear
YOU ARE DOUCHING OR USE PERSONAL DEODORANTS
Most doctors recommend against using feminine products due to the fact that it can mess up your natural acidity and balance of the bacteria in the vagina, which for the record can clean itself, but if you still don't believe us and you still want to use your feminine products keep in mind that your kitty kat lifespan is at stake here, to minimize your risk of infection wear fuller cuts underwear, not thongs!!.
LEAKING
Relax we all leak!!; according to Dr.Rabin two out of every five women under 60 deal with bladder leaks whether it's from sports or holding urine in for too long (and stop lying we all do it). When small drops of urine hang out in the crotch area of your tight fitting thong, it can irritate the sensitive skin causing rashes like diaper rash, so sis if that is what you want, keep that up then. But talk to your doctor if you're deal with leakage on the regular.
YOU LOVE SEX BUT YOU DONT WEAR CONDOMS
Wow, sis slow, down that move alone sets you up for infection, the thong can cause additional irritation increasing your chances of contracting an STI.
If you have a story you want to share with Kuulpeeps and the world, please do hit us up on Facebook, Twitter, Instagram or on WhatsApp (0500-002686)