Guess we've all heard about Ibrah.
Well if you haven't, we got you!
See Also: This Young Ghanaian Millionaire Ibrah, Is Not Done With His iPhone Giveaways
Ibrah was invited to the police station yesterday in connection with an alleged money laundering scare.
Now let's tell you how he ended up there.
See Also: Young Ghanaian Millionaire Ibrah, Has Been Picked Up By Police
Apparently, a guy called Heloo is the cause of Ibrah's rants.
He reported Ibrah to the police and we'll tell you why.
See Also: Ibrah Seems To Have Lost It; He Has Vowed To Start Snitching!
From what we understand, Ibrah and Heloo were allegedly involved in a fraud move.
It looks like they weren't the only ones involved in the transaction.
Now, Heloo had to report Ibrah to the police because business between he and Ibrah didn't work out smoothly.
It looks like he didn't get his share of the money from Ibrah!
https://twitter.com/KuulPeeps/status/986601820704387074
So what do you do when you feel like a nigga is tryna play with your mind and your money?
Heloo went straight to the po-po!
He didn't even care if he was going down with Ibrah.
Ibrah tried leaving the country to South Africa last night after he was released but he was stopped from leaving the country.
According to the Facebook post we saw earlier, Ibrah is saying he has nothing to do with Heloo's money.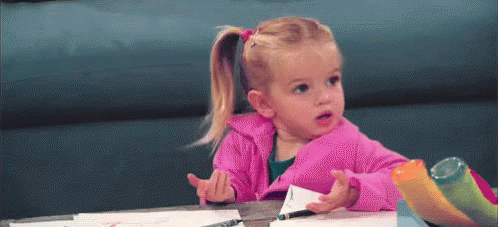 That Facebook story actually talks about 8 persons (including 6 Ghanaians) who were arrested in Ohio due to money laundering.
Ibrah has since been to 7 police stations…
He has also vowed to mention names of others who have been involved in money laundering.
… and we all know Twitter would go wild.
If you have a story you want to share with Kuulpeeps and the world, please do hit us up on Facebook, Twitter, Instagram or on WhatsApp (0500-002686)