Hey Kuulpeeps, we're gonna have a music class today.
Let's discuss The Business of Music.
Before we proceed,  who's not in class.
Say, present Sir, when you hear your name.
Did you think we were legit going to mark a register???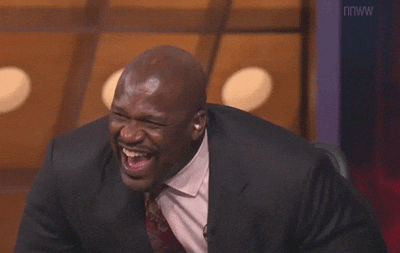 On a more serious note, let's talk about how our fellow musicians can make some money from what they love doing.
Can you name a couple of Ghanaian artistes who have made a fortune from their music?
Shatta Wale……………………. Correct!
Sarkodie………………………… Correct
Stonebwoy……………………… Well done!
Pappy Kojo…………………  Does he still make music?
That said, there's a couple of music makers who're also making some money even though we don't hear their music on the radio.
An example is Richie Mensah.
Aside from taking care of Lynx Entertainment, Richie does a lot of radio and TV advertisements.
He plays the background music for most of these adds. An example is the Gino advertisement starring the Majid family.
Another way of making money is being able to sell yourself globally as an artiste.
Guess we all know Sauti Sol from Kenya and Too Fan from Cote d'Ivoire.
Even though we don't understand what they're saying, we still love their music.
It looks like the period is over and even though we all want this class to continue, it's break time.
So this is what we would do, let's continue our class at Afro Musicon from the 31st May to 2nd June.
You would meet more experienced people in the music industry who would give us all more insight on this topic.
Woe betides you if you don't attend that class!