Gendry was one of Robert Baratheon's bastard sons.
What is the name of Jon Snow's wolf?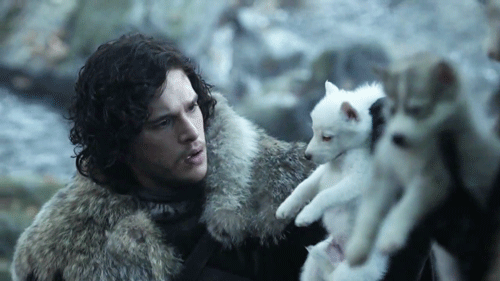 Which of these characters are twins?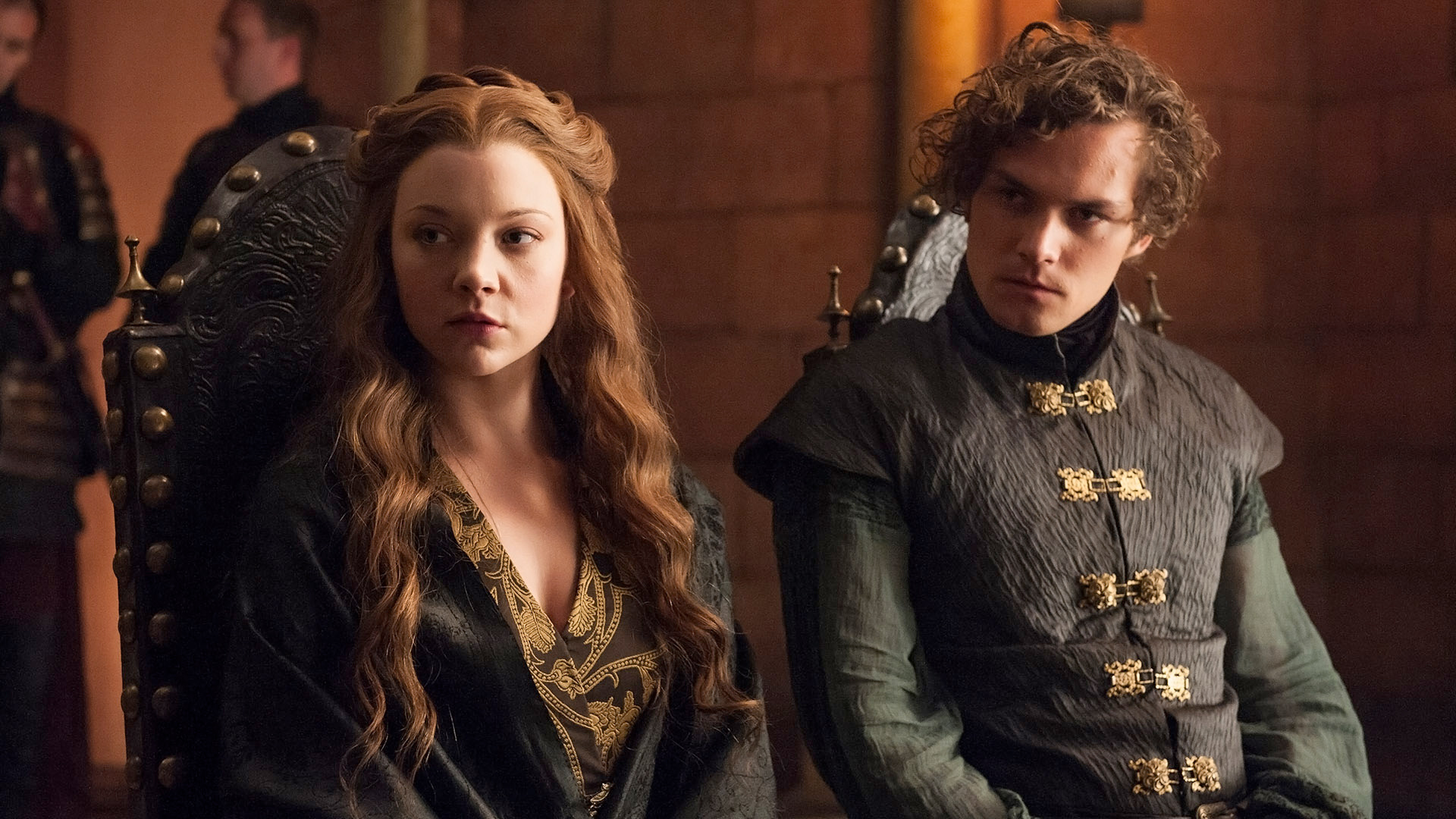 Who in Winterfell had kept a copy of every raven's scroll?
Which is the odd one out?
Both Drogon and are Viserion names of Khaleesi's dragons. Nymeria is the name of Arya's direwolf.
What is the name of the brotherhood which protects The Wall?
What is Arya's first chore when she begins training at the House of Black and White
Well done!
You deserve to be the King/Queen of the 7 Kingdoms
Shame!
We hope you don't survive when the white walkers come