By now, you've probably read our article about Tristan getting cozy with a mystery woman at PH-D Lounge on Saturday,  in New York and how they were also spotted entering and exiting his hotel together. Well, the mystery side chic has been identified as one Lani Blair.
Initially, her identity was a mystery, but according to the internet, she's been identified as Lani Blair a strip club worker; no she is not a stripper she is a bartender and also an IG model.
See Also: Trouble In Paradise: Tristan Thompson Caught Cheating On Khole Kardashian
It's still unclear if Tristan actually cheated (depending on one's definition of "cheating") on Khloe with Lani, but considering she allegedly entered his hotel with him at 5 am, and didn't leave until 8 pm that evening after they were pictured getting cosy things seem super suspicious.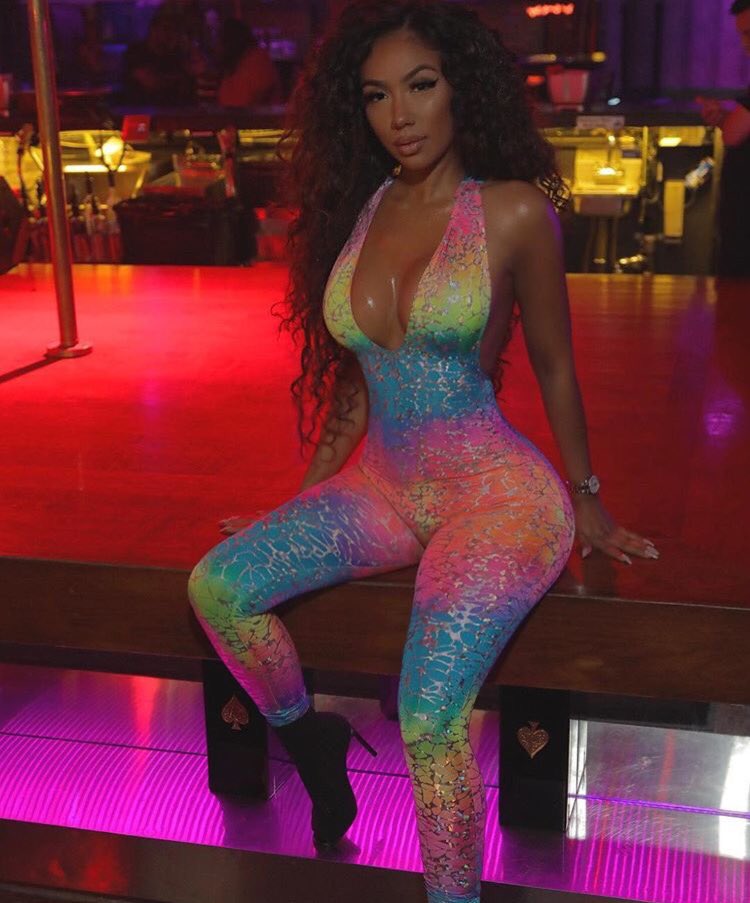 Here are some known facts about Lani, the side chic.
1. Lani Blair has a huge Instagram following. At the time of scandal going public, she had 363,000 followers. We can only guess that she'll have thousands more in the next few days, as more people hear about her eventful night with Tristan!
2. Immediately after people started identifying her as Tristan's alleged hookup in comments on various Instagram posts and blogs, she made her profile private. Rude af!
3. From what we did see from her account before it went private, Lani likes to pose in bikinis and lingerie.
4. According to various modeling profile sites online, she is 28 years old, as she was allegedly born on June 6, 1989. So is not only younger than Khloe, but she appears to be shorter as well
5. She's friends with one of the Kardashian's biggest enemies, Blac Chyna and also Bernice Burgois another side chic (T.I's Side Chic).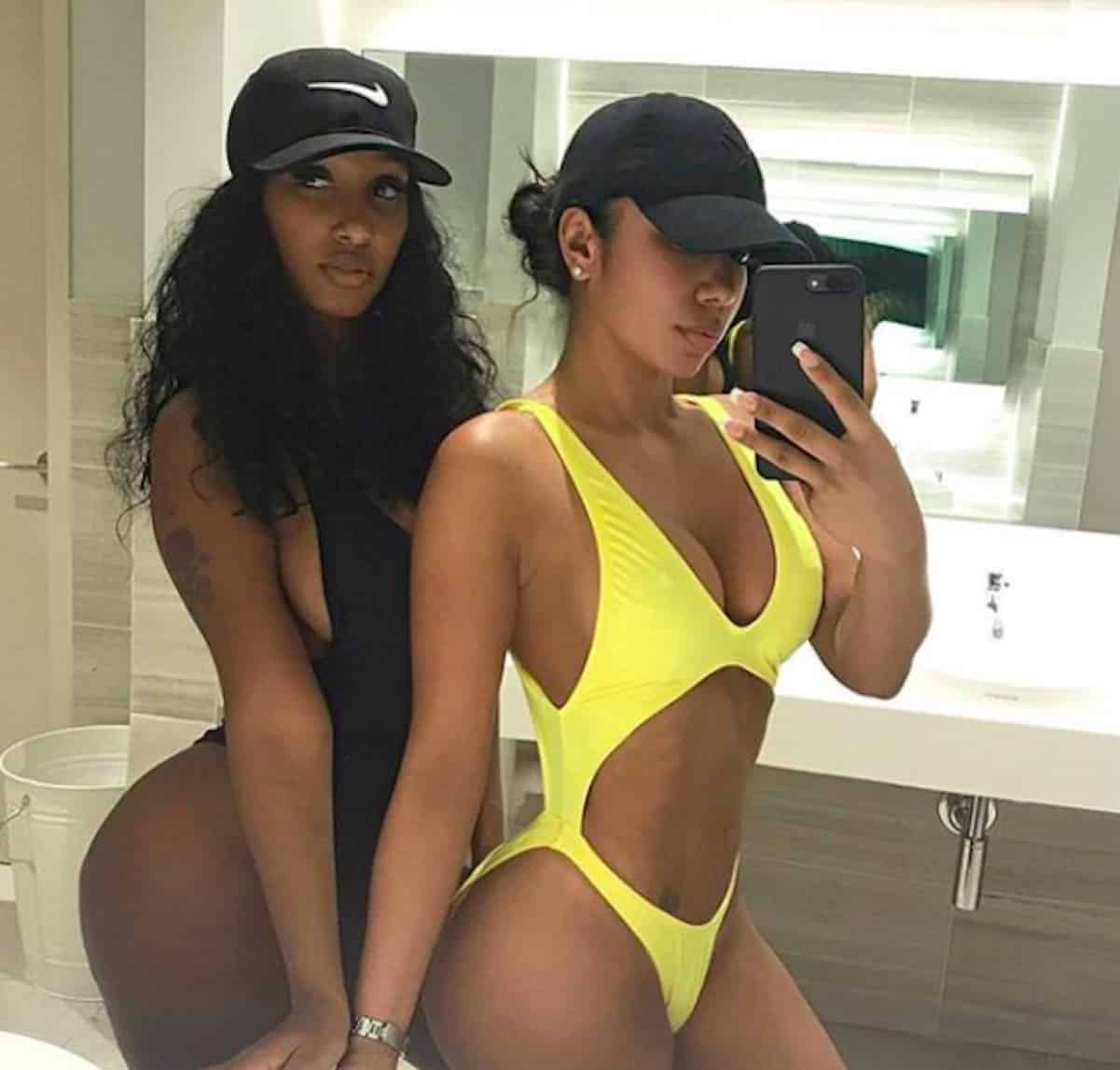 The question now is who is to blame? Do you guys feel bad for Khole or nah?
If you have a story you want to share with Kuulpeeps and the world, please do hit us up on Facebook, Twitter, Instagram or on WhatsApp (0500-002686)