Well, it doesn't quite fit the narrative of not washing ones dirty lined outside but the Zylofon Media artistes did somehow try to live up to this narrative when they met Otumfuo Osei Tutu II in Kumasi during the Akwasidae festival.
The streets have been made dirty by the two dancehall artists from the record label – Shatta Wale and Stonebwoy.
They have done everything rivals can ever do – they have trashed talked each other – used the others physical disability in a diss song done a whole lot of things.
Shatta Wale basically dragged Stonebwoy through hell and back with their last fight.
See Also: Shatta Wale Says Stonebwoy Is The "Most Stupid Dancehall Artiste Ever"
See, forget the fact that they are colleagues with the same record label – the animosity between Shatta Wale and Stonebwoy is deep-rooted in the quest to finding who is the better dancehall artiste of the two and no, it didn't start with Zylofon Media.
But Zylofon Media did escalate the rivalry to another level.
Whatever the quarrel is, the CEO of Zylofon Media, Nana Appiah Mensah would not have it displayed in front of the King of the Asante kingdom, Otumfuo Osei Tutu II.
Like a parent who stepped out with two stubborn children, Nana Appiah Mensah made sure they were off their best behaviour, at least to show the Asante king that his children love each other just as children do in any normal family.
Eager to prove their friendship to the King, Nana Appiah Mensah paraded his two fueding musicians holding them by the hand as a show of unity and oneness.
Check out some of the photos below:
Well, Shatta Wale and Stonebwoy can tell Otumfuo that they are besties now – but we are here waiting for the next diss.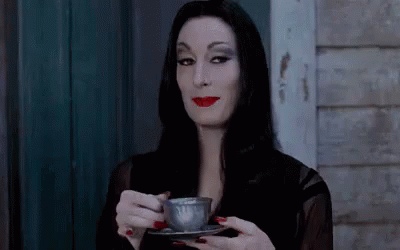 It's all about the tea, baby.
If you have a story you want to share with Kuulpeeps and the world, please do hit us up on Facebook, Twitter, Instagram or on WhatsApp (0500-002686)