Black Panther's Chadwick Boseman has been serving us looks on top of looks!!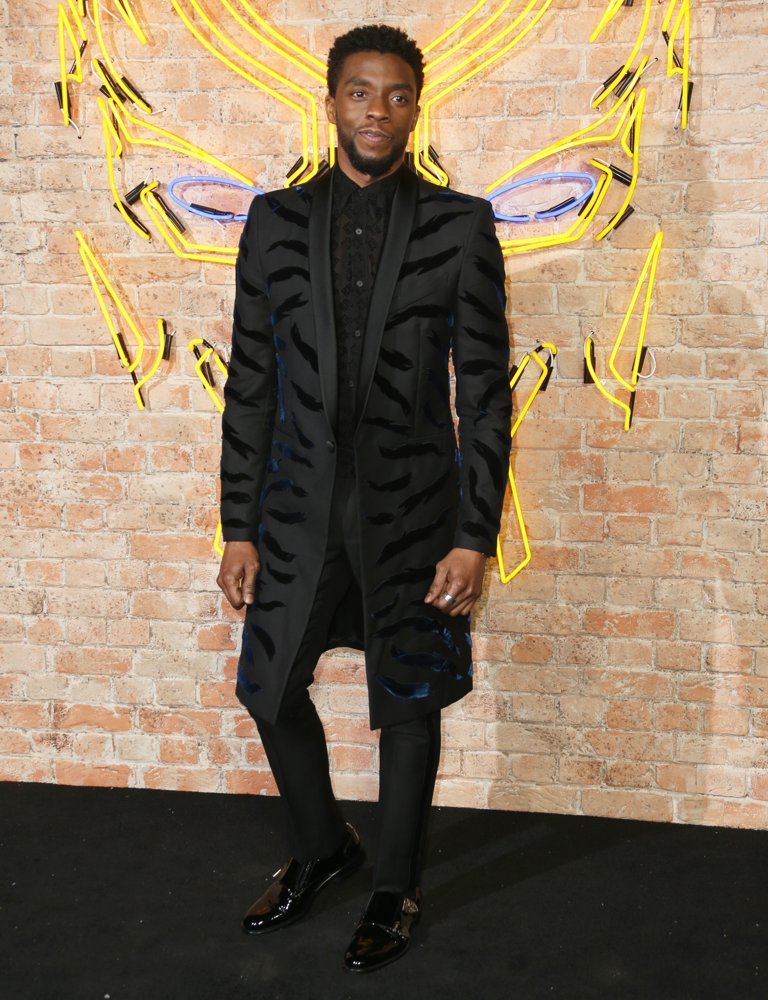 He is slowly becoming goals when it comes to style; we wanted to know who was behind his recent stylish looks. Well, the girl's, her name is Ashley P Weston. She is a top celebrity menswear stylist and menswear expert.
Ashley Weston's work can be seen on the red carpets of film and television premieres, the covers and pages of GQ, Esquire, Vanity Fair, Men's Health, Men's Journal, Wired, InStyle, Interview, and also advertising campaigns of Google, Youtube, Diesel, Reebok, Brooks Brothers,  and many others.
Her clients regularly grace GQ & Esquire's "Best-Dressed" lists, making her one of the most sought-after menswear stylists in the industry.
She was the youngest  U.S. Fashion Director for the DestinAsian Media Group before transitioning into the fashion industry, she also was an inner-city high school teacher.
Ashley is not dubbed as one of the top menswear stylists for just for the sake of it, she actually does more than just style her clients she usually teaches them etiquette, grooming, and many other lifestyles do's and don'ts. That they've never had to think about before.
Here is a list of some of the celebrities she has styled…guys, it's a lot so we narrowed it down to those we may know.
Chadwick Boseman
Jon Hamm
Harrison Ford
Vince Vaughn
Chris Pratt
Liev Schreiber
Will Ferrell
Aziz Ansari
Kevin Hart
Chris Rock
Seth Meyers
Tyler Oakley
Big Sean
Shaq
Zachary Quinton
Elon Musk
Samuel L. Jackson
So know,  when you see Chadwick or any of these men, now you know the Woman behind their dapper looks. .
Which T'Challa look is your favourite?