There are four (4) main majors being offered here at Ashesi, and these are Engineering, Computer Science, Business Administration, and Management Information Systems. But amongst the four, engineering seems to be the one which is most demanding, although the other majors are also demanding to some extent.
Here are 10 things you should know about your partner who is reading engineering at Ashesi.
Their schedule is always busy
From lab sessions to 3 to 4 hours of lecture hours, to the loaded assignments, to the lab sessions again, whew… that's a lot to take in. It will get to a point they will literally plan out every second of the day because that's how they can juggle a relationship with studies.
2.  They won't have time for you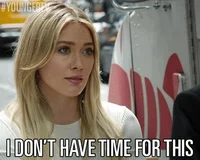 They will surely not have time for you. Let's tell you why. They have already had a long day of learning strange theories in multivariable calculus, physics 2, and so on. And already, they are seeing strange things.
3. The only thing that keeps them going is their faith
4. You won't see them partying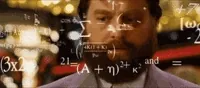 When it comes to school events, partying off-campus, or at the clubs, and hanging out, they are always slacking. They would rather party with Einstein and Avogadro than to go somewhere to pop bottles.
5. They will be stressed out a lot
Chances are the engineering course load is about as stressful as it gets. He/She won't always be in the best mood, and the stress will get to them sometimes.
6. They will need a support system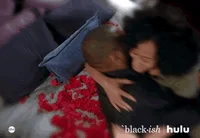 There's nothing wrong with being your girlfriend's biggest cheerleader, or vice versa. After a long day of classes and homework, all that is needed is a shoulder to lean on.
7.  Their planner is their best friend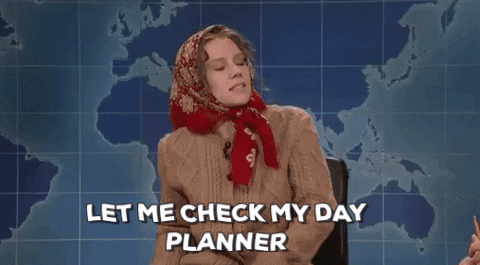 With a schedule like theirs, if there's one thing they can't live without, it's their planner. Without it, they would forget half of their deadlines, and submissions. Don't make fun if they literally take it everywhere.
8. They are lucky if they get 4 hours of sleep a night
9.  They fear that they may not be able to graduate on time.
Some majors share requirements, but some are too different to rely on dual-credit to graduate on time. He/She may be on a five-year plan, which could affect both of your futures. But you will have to deal with it anyway.
10. They are a bad ass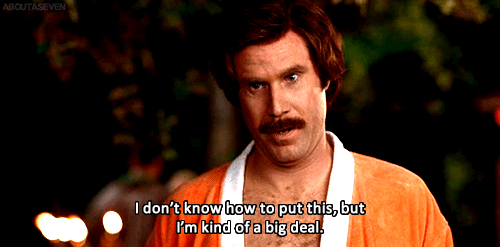 Anyone who decides to take on any of the engineering majors; from electrical/electronic, to mechanical, computer, and still manages to make time for everything else in their life is pretty badass. So give yourself a pat on the back—you're dating a rock star.
If you have a story you want to share with Kuulpeeps and the world, please do hit us up on Facebook, Twitter, Instagram or on WhatsApp (0500-002686)