On Monday, Africa lost one of it's cherished female leaders.
Winnie Mandela was reported dead after battling illness since the beginning of the year.
Even though Nelson Mandela had a number of wives, the name most people knew was Winnie Mandela.
To mark her death, we decided to celebrate her marriage with Nelson.
Politics
Both Nelson and Winnie were politicians. They spent most of their time together working to gain independence for South Africa.
Jail Time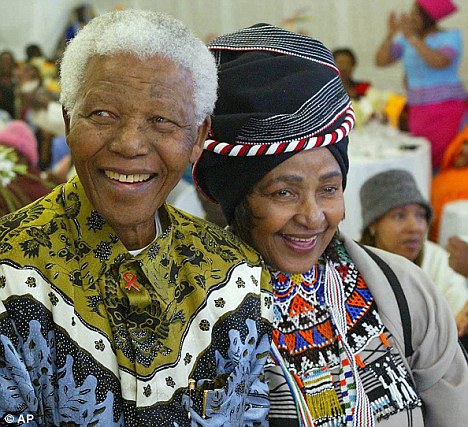 Just as her husband was serving time in jail, she was also arrested a lot of times for the same reason her husband was away.
Married for 38 years
They were married for a total of 38 years, although for almost three decades of that time they were separated due to Mr. Mandela's long imprisonment
Bond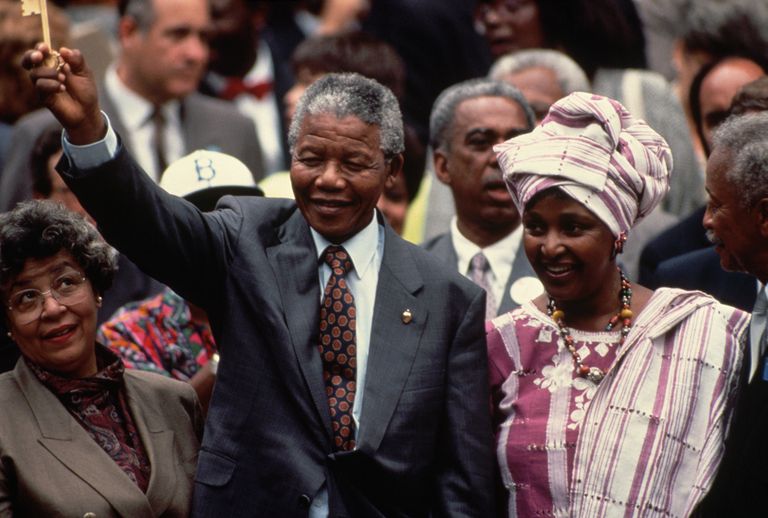 Even though the couple's marriage ended in 1996, they still had a bond that kept them together. Winnie Madikizela-Mandela could be seen daily visiting her former husband Nelson Mandela at the Mediclinic heart hospital in Pretoria when the former president was very ill. Although they divorced in 1996, observers might be forgiven for inferring that they remained the love of each other's lives to the end.
Their love story
She was 22 and standing at a bus stop in Soweto when he first saw her and charmed her, securing a lunch date the following week. But Mandela was married with three children and devoted to the struggle against apartheid.
"The next day I got a phone call," Madikizela-Mandela has recalled. "I would be picked up after work. Nelson, a fitness fanatic, was there in the car in gym attire. I was taken to the gym, to watch him sweat! That became the pattern of my life. One moment, I was watching him. Then he would dash off to meetings, with just time to drop me off at the hostel. Even at that stage, life with him was a life without him."