Hello Kuulpeeps,  last month, we had a couple of videos on heartbreaks and this month guess what we're gonna talk about…
Second Chance!!!
We'll be sharing some videos of Kuulpeeps who messed up in their relationships but were given another chance.
But before that, let's look at some celebrities who were given a second chance after they were caught cheating.
Gabrielle Union 
We begin our list with Gabrielle Union. The actress is still married to basketball celebrity Dwayne Wade even after he was caught cheating on Gabrielle with another woman and getting her pregnant.
Jay Z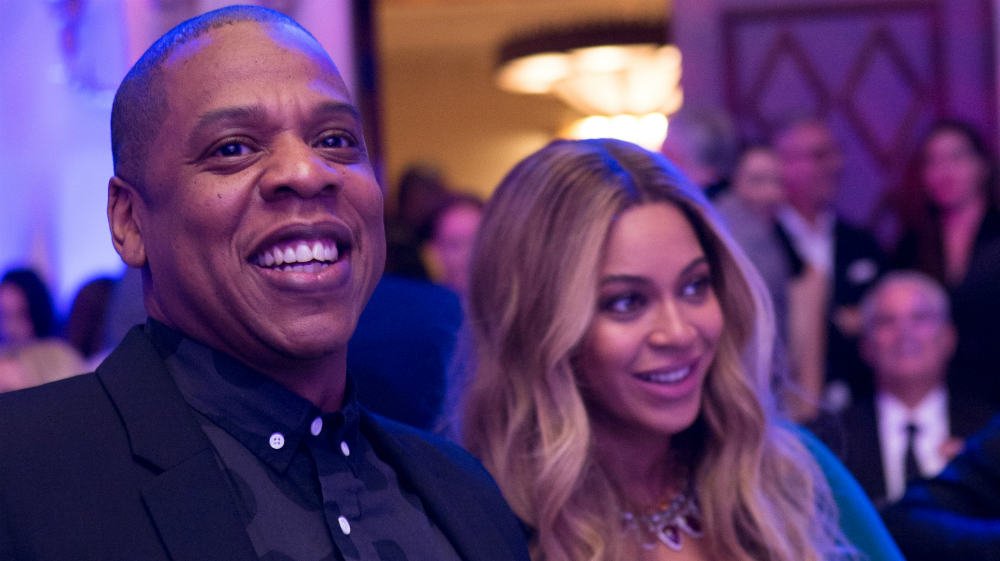 Jay Z cheated on Queen Bey and there was a lot of fuss about it with Beyonce's sister having an elevator incident with Jay Z. The couple is over that now and have both as individuals, recorded a couple of songs about their love life.
Cardi B 
The new rap sensation has been dating Migos rapper Offset for some time now, and even though Offset cheated on her, the new queen of the streets didn't hesitate to take her boo back.
https://twitter.com/KuulPeeps/status/973545557611417600
Kevin Hart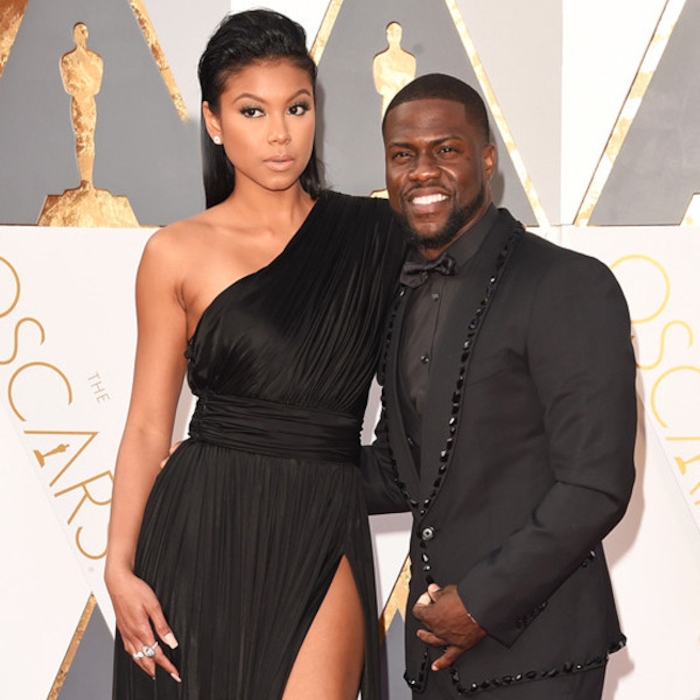 Dude was seen cheating on his pregnant wife in his car; Kevin later admitted to cheating. His wife later forgave him, after which they welcomed their newborn son Kenzo.
Bill Clinton
It happened that the President of America cheated on his wife with an intern at the White House and guess what… his wife never left him.
Justin Timberlake
Before having one of the most expensive celebrity weddings, Justin Timberlake cheated on his then-girlfriend Jessica Biel. No wonder he sang for her while she walked down the aisle.
If you have a second chance story you want to share with Kuulpeeps and the world, please do hit us up on Facebook, Twitter, Instagram or on WhatsApp (0500-002686)