Stonebwoy is still doing everything he can to spite his colleague dancehall artiste, Shatta Wale.
His latest antic is to record a song with Yaa Pono – another Shatta Wale hater.
See Also: Beef On!!! Shatta Wale Replies Yaa Pono's Diss Song
Whatever beef we are witnessing between Shatta Wale and Stonebwoy this year is an exact replica of Shatta's beef with Yaa Pono last year.
You know the saying – my enemy's enemy is my friend – right?
That can best describe Stonebwoy and Yaa Pono's decision to gang up and record a song together.
Stonebwoy told a very happy crowd at the 3Music Awards that he has recorded a song with Yaa Pono that will be released soon.
"Everybody must learn to be humble, no matter how big you are," Stonebwoy said.
Now, who is not being humble? Shatta Wale?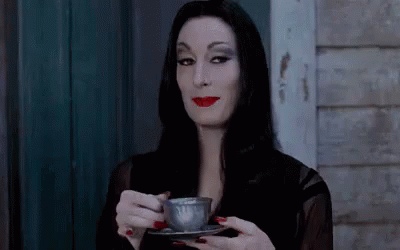 Will Shatta reply? We are here for it!
If you have a story you want to share with Kuulpeeps and the world, please do hit us up on Facebook, Twitter, Instagram or on WhatsApp (0500-002686)