We all love holidays, don't we?
No matter what the celebration is, we love it because we get the chance to skip lectures or work.
Two days have been declared holidays by the Interior Ministry to mark the Easter festivities.
But do we even know how Easter holidays are calculated?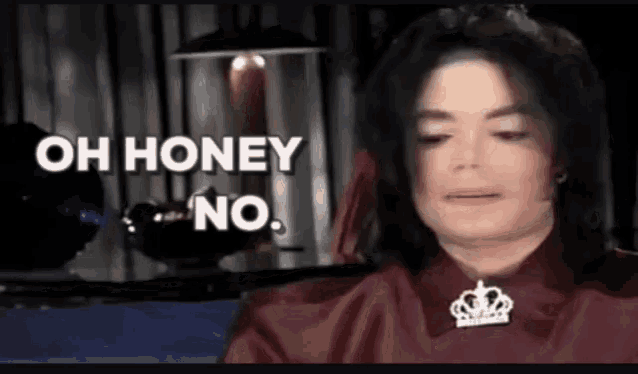 Okay, we'll tell you.
First of all, Easter is a Christian festival for the celebration of the resurrection of Jesus Christ from the dead which happened on the third day of his burial as described in the New Testament of the Holy Bible.
The calculation of the date of Easter is very complex.
Kuulpeeps' research suggests that the Easter date is the first Sunday after the 14th day of the lunar month (the nominal full moon) that falls on or after 21 March (nominally the day of the vernal equinox).
So next year, for example, Easter Sunday will be on the 21st of April.
Thank us later.