What happens in Repu stays in Repu… Right? Be like some people don't know the unspoken rule.
A video has been circulating of a young lady who is alleged to be a University of Ghana Student, "kissing the kak" of a young man whose face isn't visible.
In fact, the only thing you see is his 'ade3 no' and the girl Ermm doing her magic…with no hands.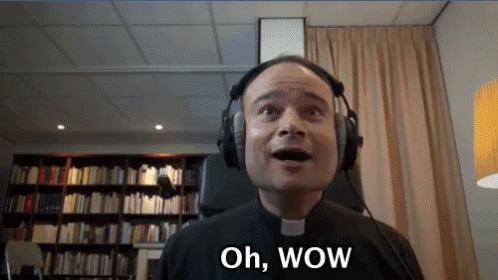 Right?!! Too bad we can't post the video. What we do have is a whole bunch of questions !!!!!
Why did he record the kak kissing? We've heard it is a nice feeling so Ermm how did he record it while he was in the throes of enjoyment?
See Also: A Couple Were Caught Doing "BangDaDaDang" On A Balcony In Pent And Social Media Can't Keep Calm
Wasn't he trembling from all the pleasure to have time to steady his hands for a video?
Was she so skilful that he just had to take shots for his girlfriend to use as tutorials? Or he needed it to brag to his friends? Did she know? Did she mind? How did the video get leaked??
So many questions from a 12-second video, so many things wrong with it!
See erh If you want to do a sex tape, do it 'fiscaaaaaal' and show everyone's face with your chest!
We know you guys love to do freaky sh$t but please be careful. Take a break from the skills showing and smack the phone out of his hands even if he says it's to set a timer to see how long he'd last!
No videos without your consent and no sharing unless you're a Kardashian and you have marketing plans for it.
If you have a story you want to share with Kuulpeeps and the world, please do hit us up on Facebook, Twitter, Instagram or on WhatsApp (0500-002686)
Also, watch "O Yeah" hitmaker play Smash or Pass with us below: