Yesterday, all final year students on Legon campus made it to the Central Cafeteria (CC) for the National Service orientation with some NSS officials. The meeting was deemed necessary by the school's authorities and the SRC to provide an avenue for the final year students to learn and ask questions concerning the whole NSS experience.
The venue was packed and it was obvious students were eager to have their confusion cleared and to have their questions answered.
The officials took students through the whole registration process and also confirmed that there is a military training but it's not mandatory.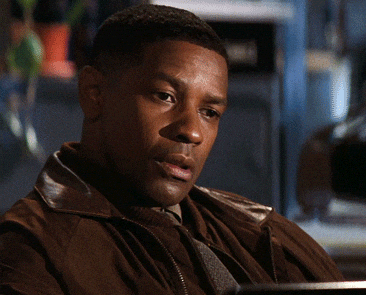 Applicants who are interested, during the registration process merely have to choose that option and even with that, only a specific number will be selected to go through the 4-6 weeks of training before they start their actual service.
They also made mention of attempts they are making to avoid the violent brouhaha that erupted at the various Service District offices last year.
It is likely but not certain that this year, once applicants receive their postings, NSS will put a method in place where numbers will be assigned electronically to the applicants. With this, they would let you know which day you should be at your regional office for your appointment letter.
If this method is put in place, it will avoid overcrowding and the chaos that happened last year is less likely to happen again.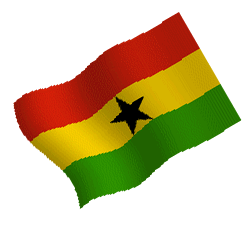 Now to calm your anxiety about when registration will actually start, it was confirmed that sometime next month, registration will be open and we can start the process of offering our service to the country.
If you have a story you want to share with Kuulpeeps and the world, please do hit us up on Facebook, Twitter, Instagram or on WhatsApp (0500-002686)