Repu is here and…let's not kid ourselves, campus will be EMPTY cos everyone is going to Kumasi!! In fact, dare we say Accra will be empty cos you and I know all your grown ass friends doing an 8-5 will also shamelessly feign sickness so they can go to Kumasi tomorrow or Friday.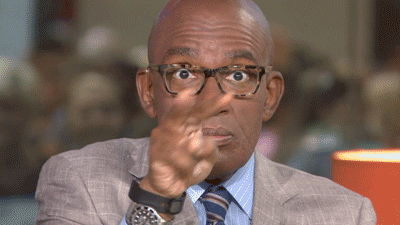 Now to avoid waking up and thinking rapture has happened, why don't you look at all the available options that can get you to your final destination sharp!?
Great.
One word: Circle! Yes guys, pack your stuff, get your cash and take a troski to Circle. Walk to the VIP station and book a ticket to Kumasi. You get to sleep in the bus saaaa till you get to Kumasi.
If you think that is too expensive and you don't mind the stress and you have really short legs and a big ass that will make you comfortable, you can get a troski and be tossed around till you get to Kumasi. All Repu Be Repu! No one is looking at how you arrived.
Now if you are super excited like we are about Repu and you want to get to Kumasi in the party 'speeeeerit' , join the poki bus. (#ShutdownToRepu) For just 85 cedis, you get to party in the bus, eat, drink and arrive at Repu in time for Epilogo!!!!!!!!!!!!!!!!! They'd also bring you back to Accra safely! Call 0205823897 to book your seat!
Know a Dbee?? Then better book space in his car before it gets full oo!!! Beg him so you can perch safely to Repu!
If you naaaa you are a dbee, you know what to do too right? Book a flight charley and spread your wings to Kumasi in minutessss!!!
If you're a student, we've got great news! Swift is giving you a super sweet deal!! Just make sure you're registered on Swift and you've got 20cedis and above in your account. With that, you can book a seat for freeeee!!! Give this number a call: 0200800197.
Remember, the rule is to get to Kumasi by any means necessary and jam mad and haaaaard!!!!!! STAY SAFE THO so we can jam again next year.
If you have a story you want to share with Kuulpeeps and the world, please do hit us up on Facebook, Twitter, Instagram or on WhatsApp (0500-002686)