As every college girl knows, leggings are a wardrobe necessity, but they're not one of those one-pair-fits-all basics. We narrowed it down to five different types of leggings that are appropriate for everything a college student's life entails.
With this five-piece legging wardrobe, there are options, we have leggings you can exercise in, wear at night, throw on for class, and even dress up for your internship. And luckily, brands,  local boutiques, IG boutique are stocking more leggings than ever these days, so finding your perfect pair shouldn't be difficult.
Fashionable College girls want to look polished and cool wherever they go, and we couldn't think of a better way to look both polished and comfort than with leggings. That said, keep reading to find out the five types of leggings every college girl should own.
Full-Length Athletic Leggings: Can be worn to the gym, to go jogging and running.
Street Worthy Leggings: You can wear this to lectures, exam week etc.
Leather Leggings: Whether real or faux leather you can wear this for a night out in town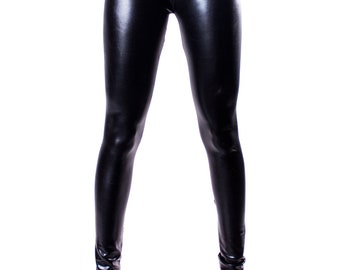 Cropped Athletic: Full-length leggings can feel a bit suffocating for our hot weather workouts, so be sure to have a cropped pair on hand.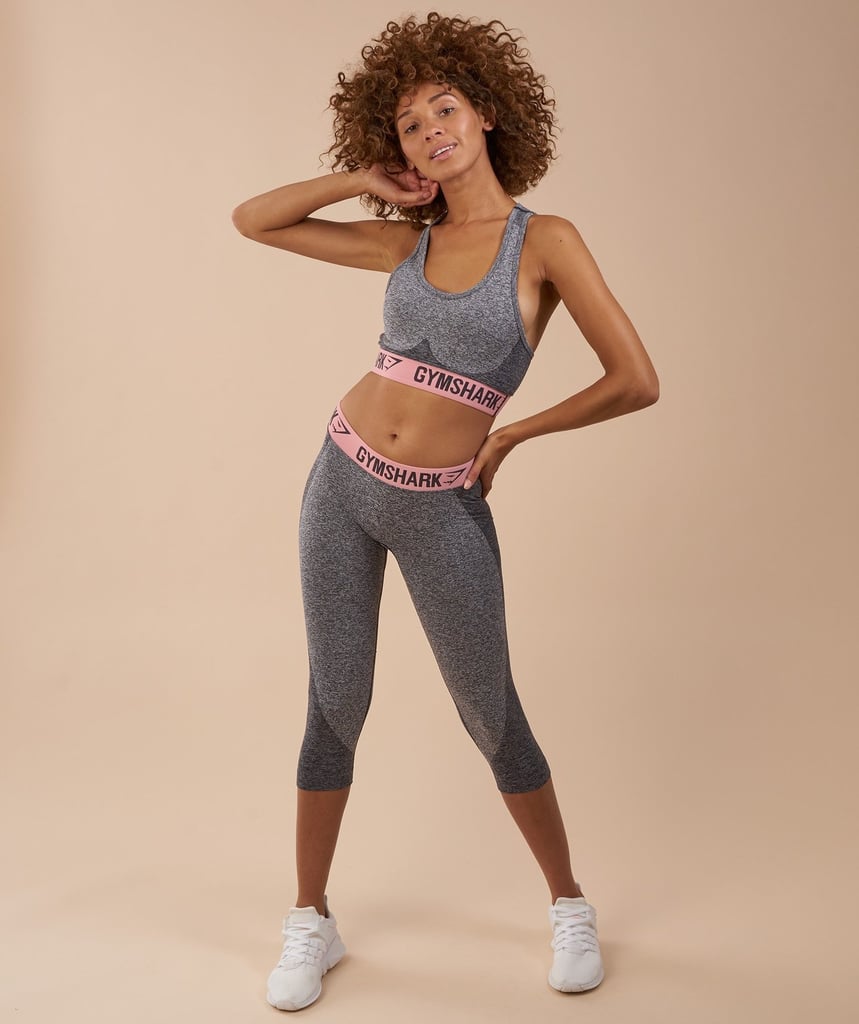 Treggings: This trouser-leggings design is the best type of leggings to wear to an internship, a first date, or even a job interview.
You can now consider your college leggings collection complete. You can thank us later.
If you have a story you want to share with Kuulpeeps and the world, please do hit us up on Facebook, Twitter, Instagram or on WhatsApp (0500-002686)