"Motorsport put that thing in sport" in our best Migos voice. On a more serious note, the music and sports culture always had a way of influencing fashion, most designers draw inspiration from both cultures, and this spring,  Fashion brands like PumaXfenty, Tommy Hilfiger, Yeezy and Milan showcased their "Motorsport" collection.
PumaXFenty
HMN ALNS (HUMAN ALIENS)
OFF-WHITE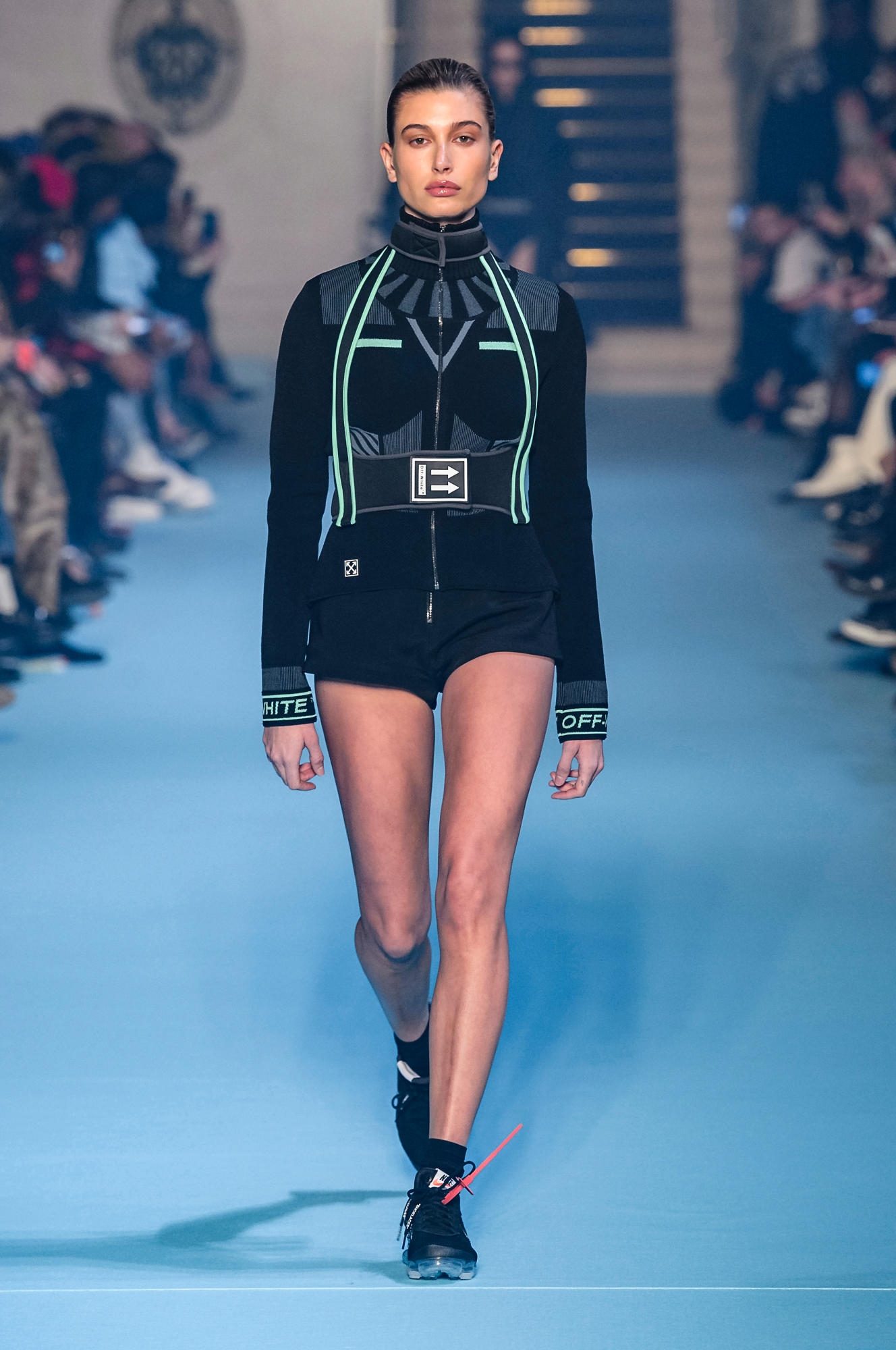 Tommy Hilfiger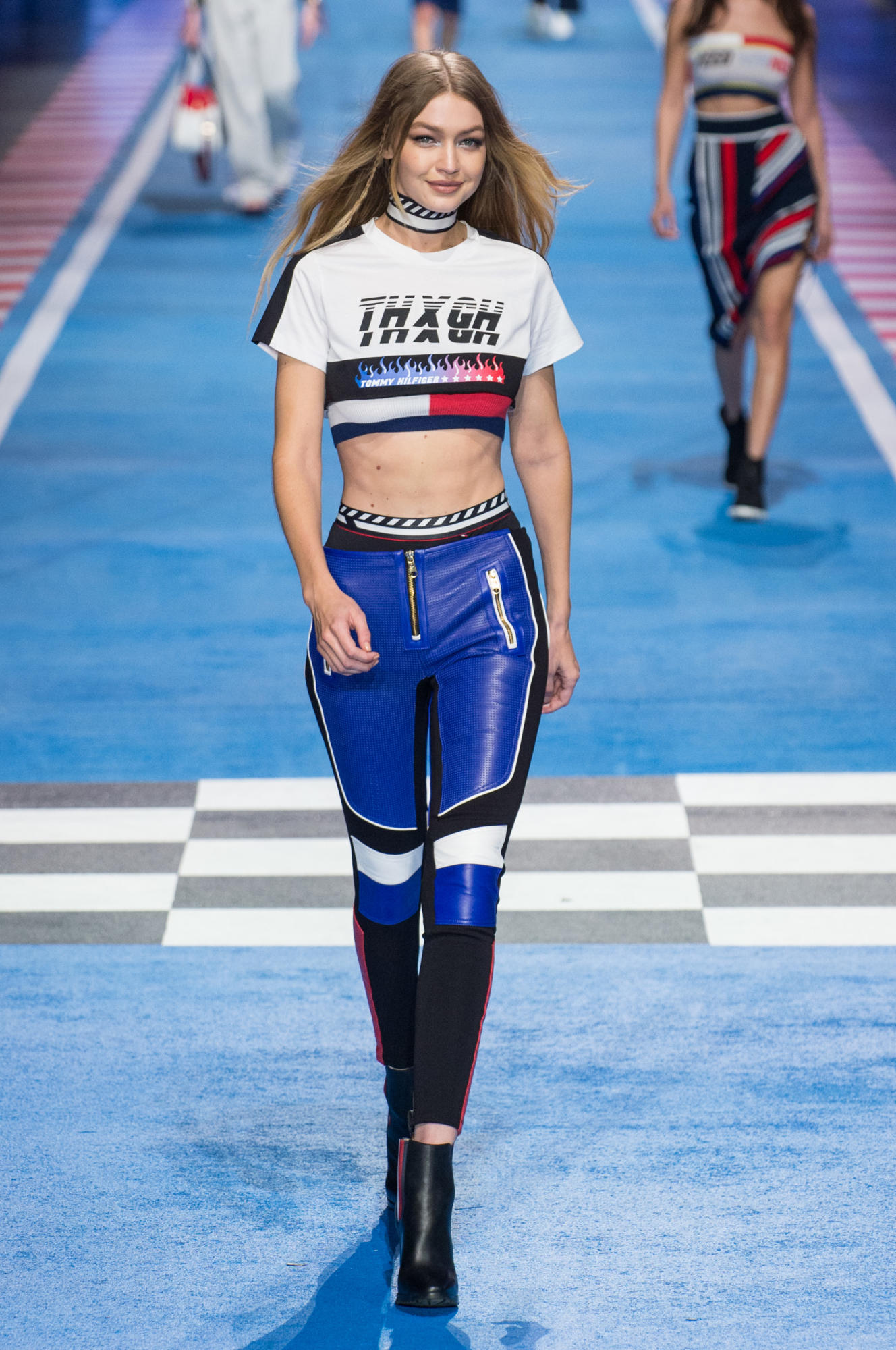 Trust some celebrities and influencers to pick up the trend quickly.