Have you ever walked past or seen somebody wearing a cute outfit but their choice of undergarments just ruined it for you? We are not sure about you guys but we hate to see somebody's panty line; most people are not aware that there are different types of panties you can wear depending on your choice of outfit.
Here are 9 underwear essentials every woman should own and what to wear with.
Boy shorts
You can wear this with skirts and short dresses.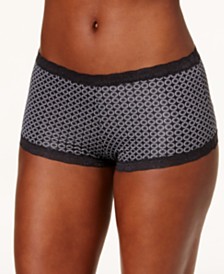 Classic briefs
You can wear with pleated skirts and Jeans.
Seamless Panties
You can wear this with pants and a sheer dress.
Brazilain Brief
This undergarment is perfect for Shorts and Sarong (wrap skirt)
French Cut Panties
This is perfect for your high waist pants.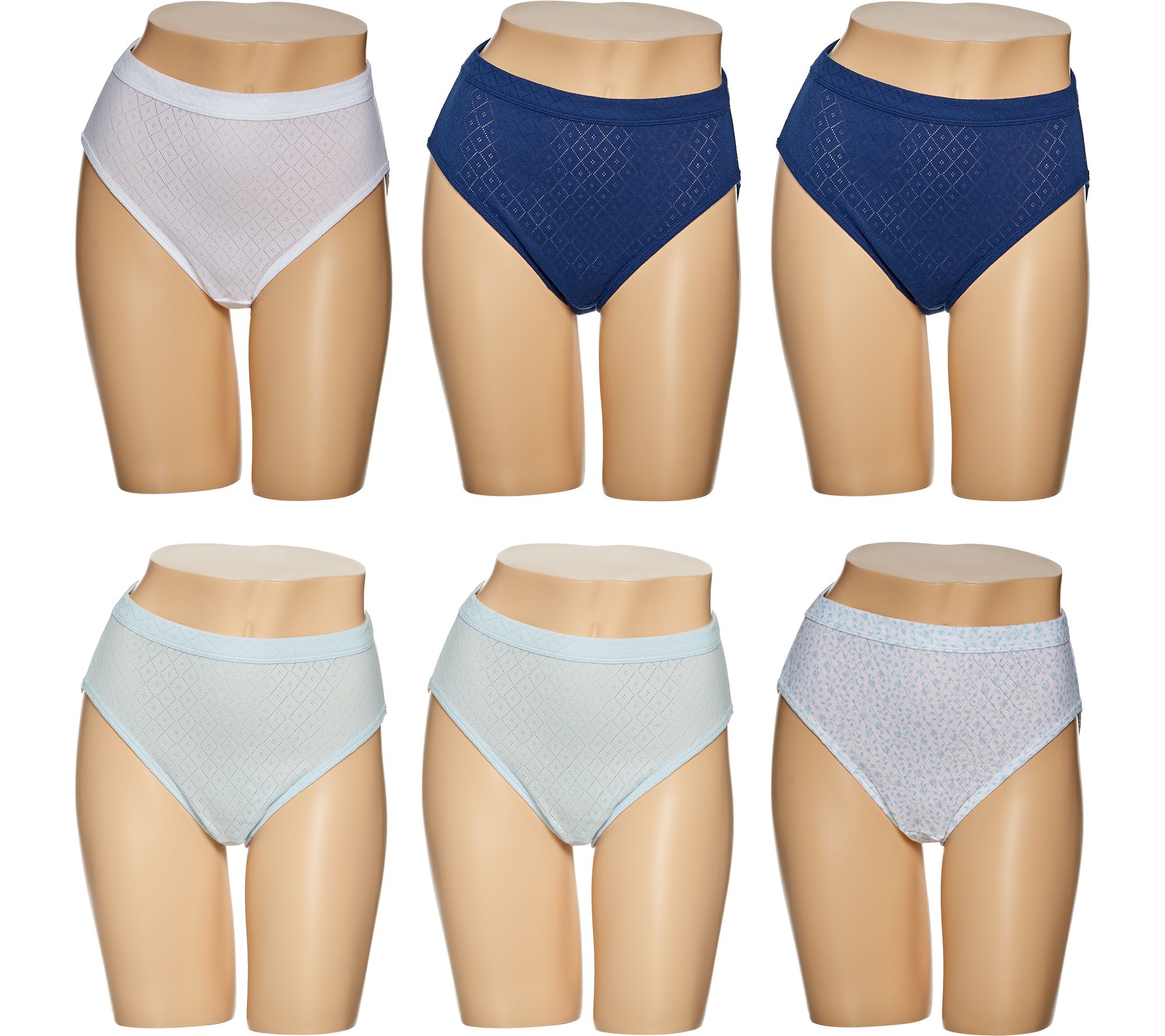 Hipsters
If you have some low rise jeans this is perfect for it.
G-string
It is always best to wear this with leggings or a bodycon dress
THONGS
You can wear this with a pencil skirt or a bodycon dress.
Control Briefs
Lastly, you can pair this with high waist denim pants or a bodycon dress.
So now you have the gist of the different types of undergarments and what to wear with them. We don't want to see your panty lines ladies.
If you have a story you want to share with Kuulpeeps and the world, please do hit us up on Facebook, Twitter, Instagram or on WhatsApp (0500-002686)