As most of you know singer Sam Smith is in a relationship and he doesn't have a problem displaying public affection. A picture recently went viral of Sam Smith and boyfriend Brandon Flynn kissing.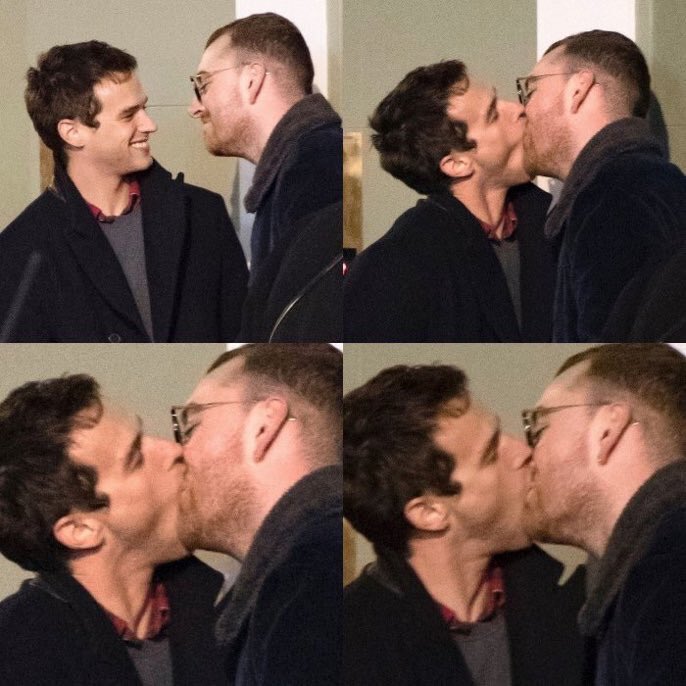 Honestly, it looks like he is sucking the life out of him.  But the comments on Social Media is what took us out.
— Rahmat Abdul Azis (@louisssmatt) March 2, 2018
He's aspiring Sam Smith soul i swear

— Sofia ⚓ (@sofia45160) March 2, 2018
https://twitter.com/sundaemars/status/968631824636305408
https://twitter.com/LordNinnycock/status/968571055798439937
https://twitter.com/imhereforbruno/status/968300413287063552
they eating each other

— Angela Rodriguez (@aarodriguez85) February 27, 2018
In the words of Harry Potter, all we can say is Expecto Patronum!
Those who know, know!
If you have a story you want to share with Kuulpeeps and the world, please do hit us up on Facebook, Twitter, Instagram or on WhatsApp (0500-002686)