Not everyday parties and chilling! Sometimes, learn something new. Hilla Limann Hall, as part of their hall week celebration, had a leadership seminar yesterday which turned out to be very inspiring.
The distinguished guest, Richmond Oberempong, CEO of Dream World made us understand that we live in a country where it's difficult to achieve our dreams but what we need to know is, it's not about the situation or environment we find ourselves in but what we as a people can do to bring change.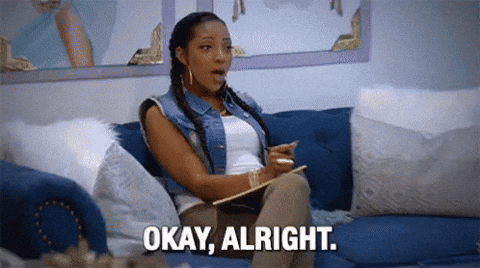 Now because we know you love to fake deep on your WhatsApp statuses and Facebook walls, here are a couple of really deep quotes from the seminar to chew on and inspire others!
1. Do not allow society to define what you will become. You don't really have to do what your parents want you to do. It is very necessary to follow your heart, your passion and your own desires.
2. For we as a people to develop, we need to change our mindset. Out with the old and focus on progressive thoughts!!
3. Everyone has a talent. All you need to do is to identify it and then capitalize on it.
4. To solve a problem, you need to put yourself in the problem. It will help you get a better understanding and find solutions easily.
5. Now when you go into a business and it fails, don't stop there. Try your hands on other enterprises, learn from mistakes you make, and move forward!
6. Development only happens when we decide to step out of our comfort zones.
7. Ghana can only develop if we wake up everyday with a purpose, change our attitudes and make it a point to impart the lives around us.
Go ahead, jot them down and let your friends send you all sorts of emojis for being full of inspiration!!!
If you have a story you want to share with Kuulpeeps and the world, please do hit us up on Facebook, Twitter, Instagram or on WhatsApp (0500-002686)