Are we that lost in the world, are we living in that much self-hate? Do we hate our black skin tone that much that we have resulted in harming our unborn kids all in the name of being fair skinned?
It has been reported that some pregnant women are taking pills to lighten their unborn baby's skin. According to BBC news, this has become the new trend, don't ask us why cause we don't have the answer, only God and the people doing it know.
The FDA is warning pregnant women to stop taking the bleaching pills because it will hinder the development of the child, well DUH!!. The product is known as Glutathione which has not been approved by Ghana's FDA. The side effects of the pill include damaging the limbs and internal organs.
It has also been reported that while the government is trying to put a stop to this people are smuggling the drugs in their suitcases into the country. Officials have stated that any culprit found will be prosecuted.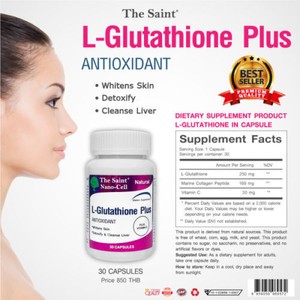 At the end of the day, all of us can as we please to our bodies, however, it is an unborn baby why put the baby at risk intentionally? We hope they end this trend soon.
If you have a story you want to share with Kuulpeeps and the world, please do hit us up on Facebook, Twitter, Instagram or on WhatsApp (0500-002686)