As we all know, today is the birthday of two football legends, Ronaldo and Neymar.
In connection to that, we would like you to take this quiz then we'll tell you which birthday boy you're a fan of.
Which group would you spend your vacation with
Which of these sports would you rather take part in?
Which foreign language would you rather study?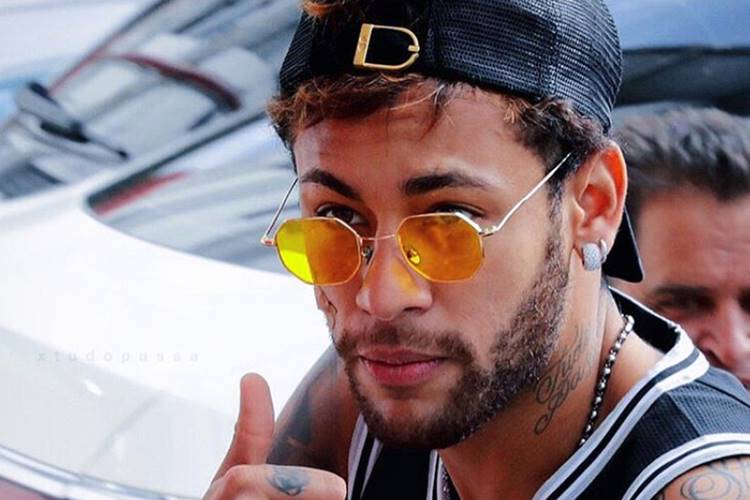 Which member of the family is your go to person?
Which of these brands is your favorite?
Who's your favorite superhero?
Which of these do you fancy?