What's up Kuulpeeps Ashesi,
Trust us when we tell you this part of town is very interesting. In Ashesi, it is believed that any two people who are seen walking together most of the time, going for lunch together, or perhaps study buddies, are couples. I guess this stereotype is the same on your campus.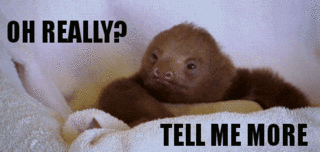 Not all of these relationships end up like "Couple Goals".
SEE ALSO: Types Of Zoning On Ashesi Campus
Below are some tips on how to get over that guy or lady, you never got the chance to date but fell madly in love with.
Give yourself a mourning period
When you do all that you can to make someone like you, and you find out that person doesn't like you back, it hurts, a lot.  Get over the sadness for the sake of your mental and physical health. Pick a period—anywhere from three days to two weeks (depending on how close you were to the person)—to cry and stuff your face and hate anything romantic. You can order for your favourite food, for example on campus we have Munchies, Li's Cupcakes, Lisa Pancakes. There is also Quickie to help you order for your KFC, Papa's Pizza, etc. You can also watch a movie. You will eventually get over it.
SEE ALSO: Take A Peep At Some New Business On Ashesi Campus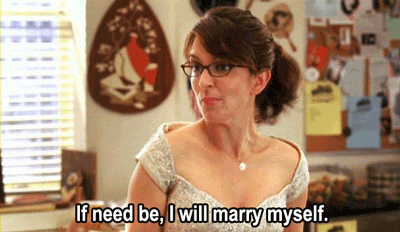 Repair that rip in your heart with self-love. Love yourself, honey. You decide your own value, so give voice to them. You don't need a romantic partner to grant it to you or make you feel special.  If he or she wouldn't take you on a date to that Chinese restaurant, go on your own. If you hear a song that makes you think of him or her at a party, scream-sing the lyrics and dance ridiculously. Feel like crying? Take a hot shower and use your nicest soap until all your tears wash away and you smell like sweet pea or lavender fields. Give yourself that pampering- show it some love by going for a soothing and relaxing massage.
SEE ALSO: Efya Says She Is Capable Of Satisfying Herself Sexually
"My best advice for getting over someone you were never with is to not let it get in the way of falling for people in the future," says American University junior Laura Gerson. "When your heart gets broken over someone who never loved you, it's easy to think, 'Well, this is it,' and vow to yourself that you're never going to do it again. But don't do that."
Our human nature makes us act in such a way to prevent ourselves from getting hurt over and over again in the future. It hurts and draining to constantly fall for people who don't fall back. We always try to find solace in saying, "It'll work out one day". You will find someone eventually and it will end happily someday. It will take time. True love does take time.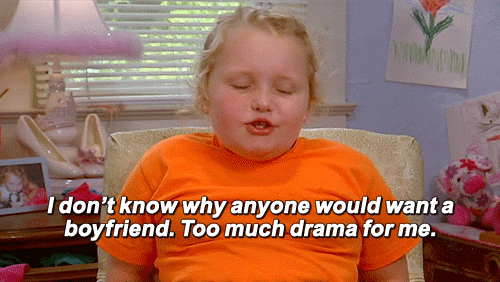 Don't rush quickly into a new relationship. Relax, take a breathe, and enjoy the single life for a while. You can still party hard and make out with a bunch of cute people or whatever, but don't enter a new relationship just because you're bored or need someone to "fill the hole in your heart."
Hope these tips help.