Kofi Siriboe has been in the news for some time now after he appeared in a couple of movies.
But did you know he has two other brothers who're also Hollywood stars?
Here's his big brother Kwame Boateng, 26, and he's your favorite celeb's friend. Kwame is also an actor and has featured in a couple of TV Shows including Everybody Hates Chris.
Recently Boateng created, co-wrote and produced the highly anticipated television show "The Plug", loosely based on his life as an up and coming actor and nightlife king.
Kwesi Boakye, 18, is the youngest of the brothers and he's also an actor and a singer. He starred as Manny in Tyler Perry's number 1 blockbuster hit film "I Can Do Bad All By Myself."
Kwesi also voiced Cartoon Network's Emmy Award-winning show, The Amazing World of Gumball as Darwin
Aside from being on the big screen, the brothers have a very lovely relationship with their parents.
This is their mum, Ms. Koshie Mills. She's the host of a talk show who shares management duties and also serves as a publicist and does branding for all three of her sons.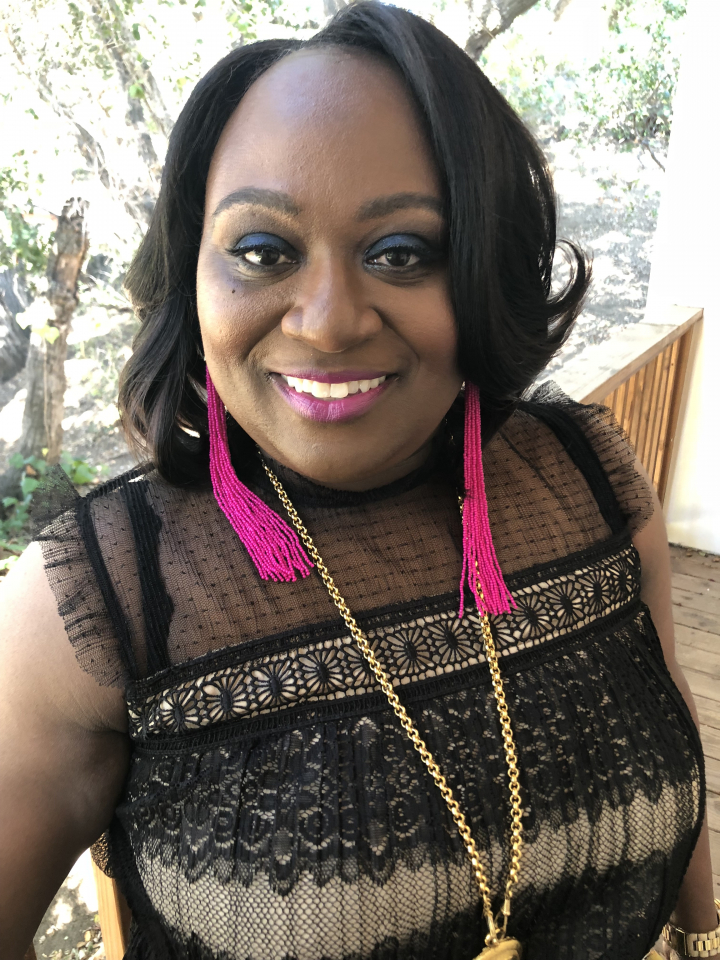 Their dad, Kwame Boateng is also a fashion consultant.
Let's tell you a couple more things about the family.
The guys aren't just celebs, they roll with your favourite celebs.
They continue the bloodline of two Royal Families.
No don't get it wrong, Otumfuor isn't their uncle. The boys are the great-grandsons of the Juaben Chieftancy on their father's side and Jamestown Chieftancy on their mother's side.
Kwame and Koshie have been married for over 26 years.
The family travels the world together
Though the boys were born in the U.S, last Christmas was the first time the visited Ghana.
If you have a story you want to share with Kuulpeeps and the world, please do hit us up on Facebook, Twitter, Instagram or on WhatsApp (0500-002686)