The colour of the eye depends upon the pigment present inside?
Which of the following devices measures current?
Which of these sicknesses is caused by a virus?
Which of these is the right formula for "Aluminium hydroxide"?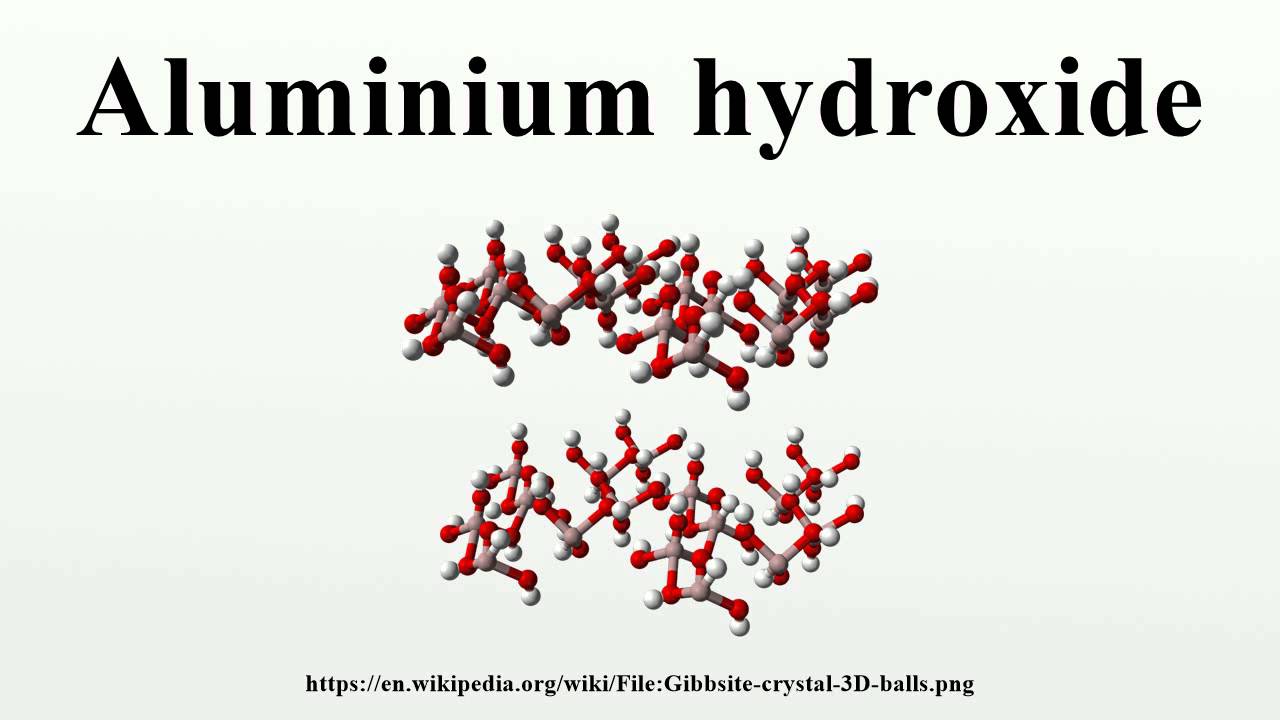 An instrument for measuring blood pressure is called?
A comb picks up positive-negative charge when rubbed up against a particular material. If two combs that have been rubbed for some time are brought closer to each other, they will: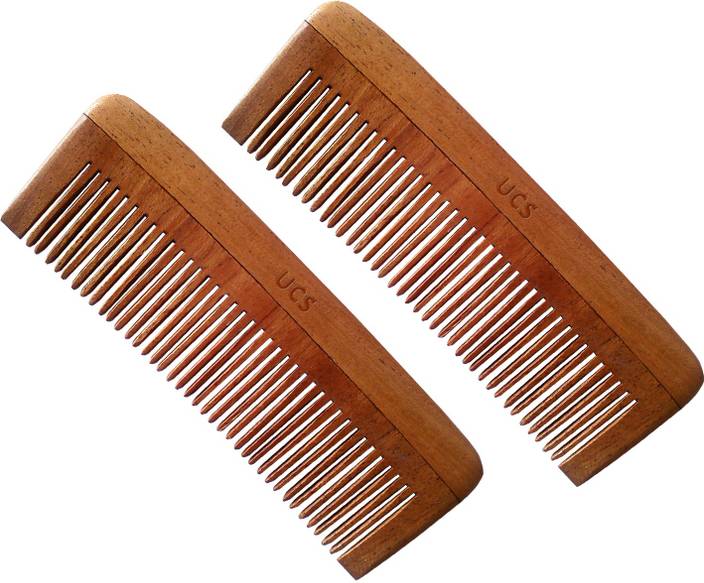 The locomotory organ of Amoeba is?
The fundamental particles present in the nucleus of an atom are
Milk of Magnesia is a suspension of:
How many pairs of Chromosomes are in a human being?
Whoop! Whoop!! All hail the Shark!
You're smart and so you deserve some products from Dano
Lol! Try Again ok?
Try the quiz again to stand a chance of winning products from Dano