At this point, we know all of you have seen this Fanmilk ad that's EVERYWHERE!!!
It's on billboards all over Accra, the advert keeps popping up on our various social media pages and of course, you can't go on some websites in peace without it glaring in your face!! And oh yeah we know you keep seeing it on your TV too!!
Now some of you have probably noticed the cute Fanice vendor in these ads!!
No! Not the one who appears first!! This one:
Not the smiling guy with the headsets! But the one behind him with the arrow pointing at him!
yeahhhh him…
We bumped into him on campus and we just had to let y'all know…
He's a final year student at the University of Ghana, Legon!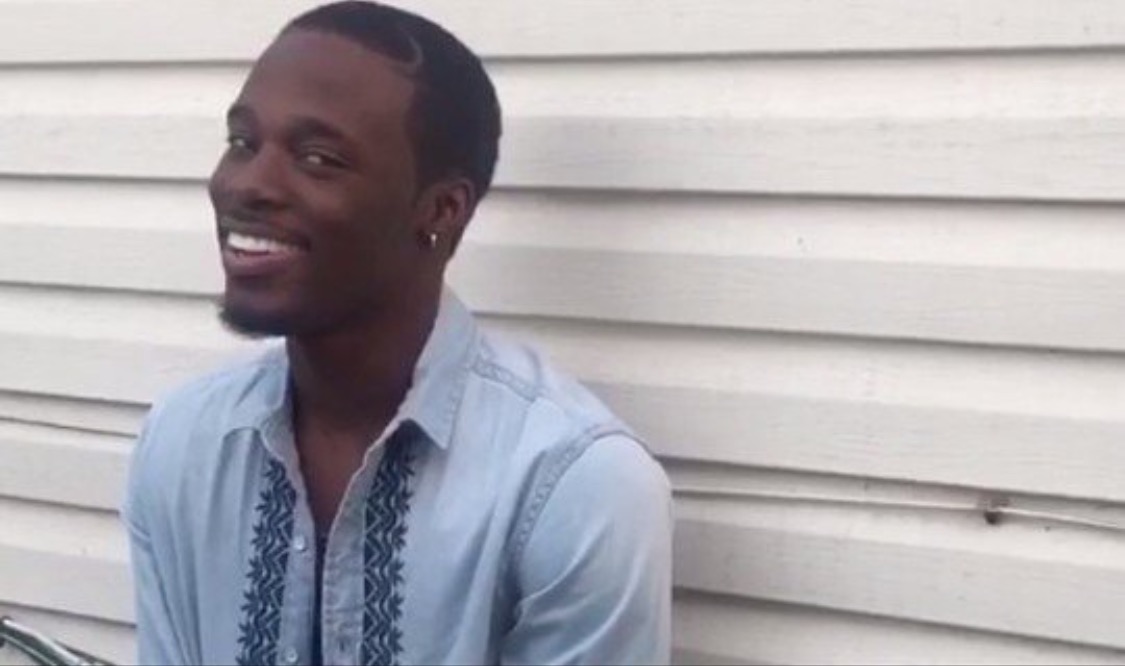 No, we are not kidding!!!
He's in Mensah Sarbah Hall! 
He was even an SRC President aspirant but unfortunately, didn't make it to the final stages.
now you know why he looks familiar!
He's a model!
You probably knew that! I mean…look!
Here are a few things we know about him!!
He has his own model agency called Styles GH.
He is also Co-partner for Classic Rolls and Sobolo. 
They take orders for all sorts of functions!!
He's the Personal Assistant to the President of the Models Union of Ghana (MODUGA).
He's a former student of St Thomas Aquinas.
He was featured right here on Kuulpeeps as one of Legon's sexiest students!
Think we are kidding? Lol look : Meet Nii Classy; One Of Legon's Sexiest Students
Now the next time you see him either in person or on your screens, you can low key call him your best friend lol!
In fact, here's his IG: @Ishmael_model