Which of these metals does Wakanda have in large quantities?
What gives Black Panther his enhanced physical abilities?
Who else created Black Panther with Stan Lee?
Which superhero was Black Panther married to?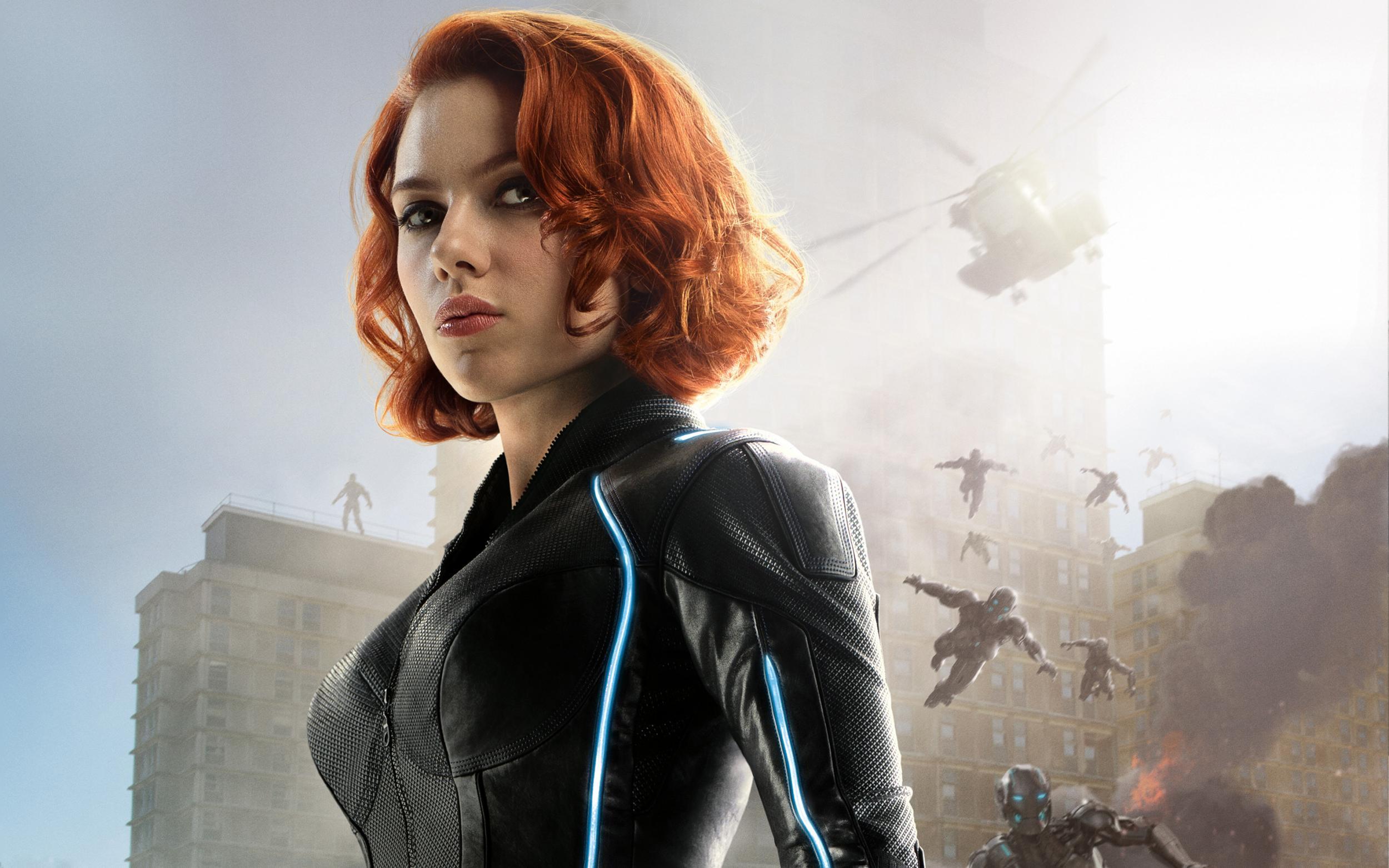 Who directed the Black Panther movie?
Who's the most intelligent person in the comic universe?
What's the name of the current Black Panther?
What's the name given to Black Panther's female bodyguards?
Which of these people isn't a villain in Black Panther?
Which of these is Wakanda known for?
Black Panther Fan Quiz
You surely deserve to see the movie.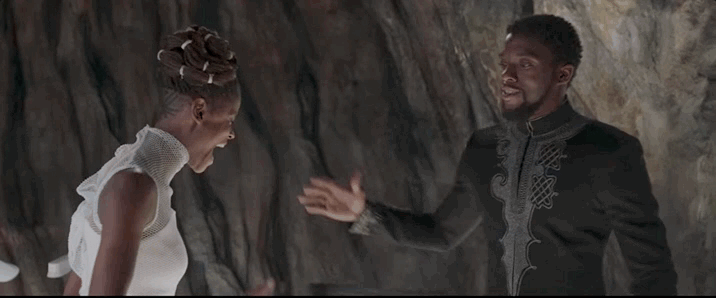 Take a screenshot of your score and tag @Kuulpeeps and @SilverbirdGhana on Twitter by Noon tomorrow to win a free ticket. The first 2 people with the highest number of retweets win.
You don't deserve to see this movie. Maybe you should watch Marijata