Val's day is always centered on lovers; bae, boo and crush. They share chocolate, go on a date, enjoy some romance and sex and all the love love things nu. Na what of the broken hearted ones?
No one cares about those living with broken hearts on Val's day.
Hmm… asem ooo.
It's very hurtful when you see your ex has moved on and is really enjoying their new love and you know for a fact that they're gonna enjoy the Val's Day to the peak, while loneliness is playing hide and seek with you and you don't even know what to do with your life on Val's day.
My breda, worry no more. This is how to deal with a broken heart on Val's Day.
1. STAY AWAY FROM SOCIAL MEDIA!
People will be busy displaying gifts and posting poems and pictures and emotional videos of their perfect relationships. It will kill you! Take a 3 day break and don't look back!
2. TREAT YOURSELF
Who said you can't have a good time on Val's Day? Don't mind them. On that day, you can visit the spa for a wonderful treat and even spread yourself at some restaurant and since you're alone, you can order everything some with all your money!
3. TRY SOMETHING NEW
It's of no importance to revisit places that will trigger memories of your mutual past with that ex. NO!. Just try something new. Try a new restaurant or any cool place or do something you've always wanted to do. It could be writing, inventions or anything creative. Do something mind blowing that night.
4. SPEND TIME WITH YOUR FRIENDS
You can invite or schedule a date with your fellow single friends. You can watch football matches, play video games, watch movies, cook and eat together, tease each other and laugh. Just have fun with your friends.
5. BUY A GIFT
Buy yourself some gifts! In fact, let it get delivered to you with cute notes from yourself to you because you're amazing and don't need someone to tell you they love you to be satisfied. Want a teddy bear? Get it! New clothes? Buy them! Chocolates? Eat them all!
But…If the going gets tough and you can still smell his or her perfume and see that smile that lights up your world, just coil yourself in bed, put some Ed Sheeran and Adele on, and cry yourself to sleep.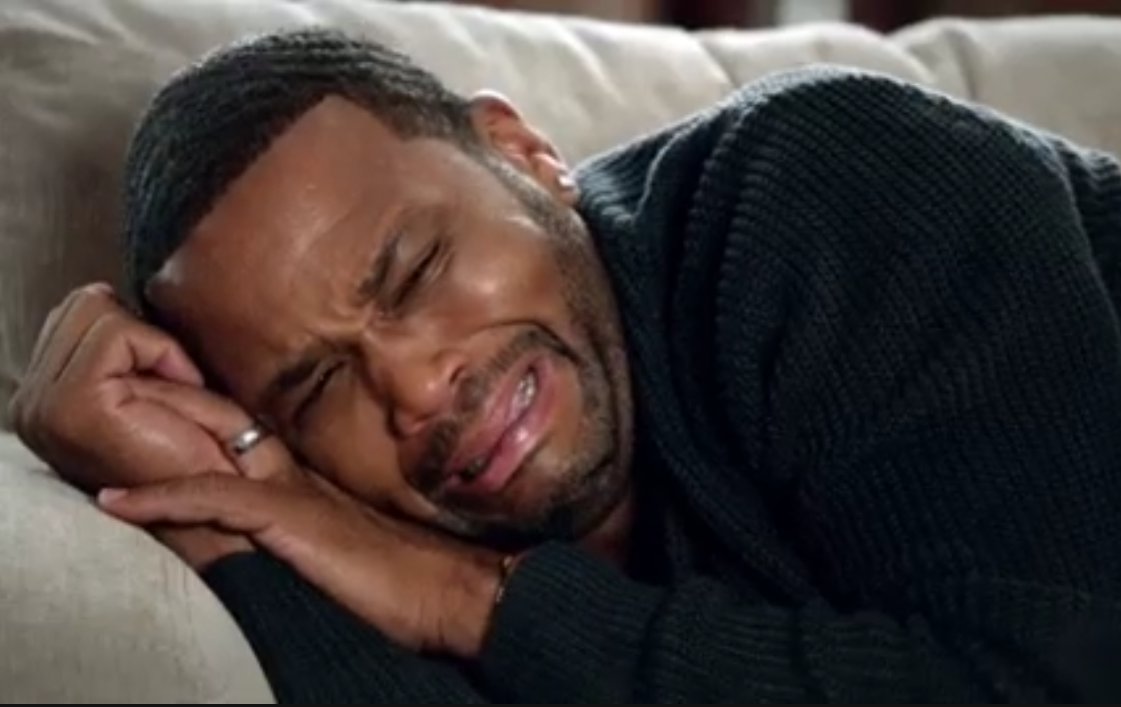 Written By: Tsene Kome