It's a new year, we are in the month of love and Valentine is today!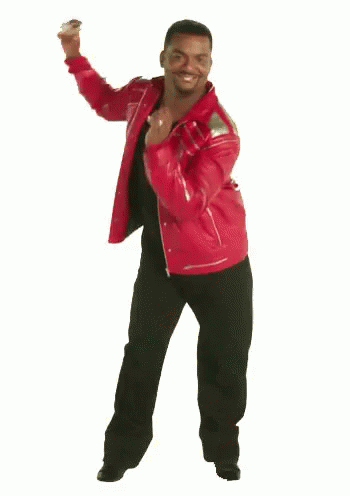 Valentine's Day on campus comes with its own vibes and euphoria. Everyone has their own way of celebrating the day of love so we are going to tell you about the types of people you are definitely going to come across today.
Here are the types of people you may come across on campus today.
The lovers
Since it's a day of love, you are definitely going to see lovebirds all over. Some taking a stroll, some at the hangout spots for lovers, and some walking towards the bus stops to pick taxis to move out of campus to go and celebrate the day.
The gnashers
And there are also the gnashers. lol, so these people wished they were in relationships but unfortunately for them, they are not. These people don't go outof their rooms. They stay in their rooms to either watch movies or sleep, since the possibility of them going on a date or getting a gift is very very very very low.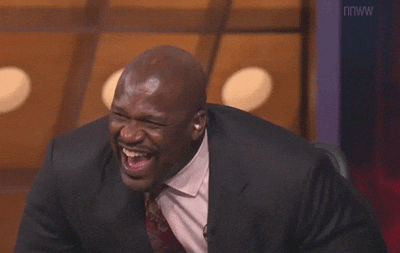 The narrowers and narrowees
This happens mostly amongst the guys. So the narrowers are the guys who probably can't afford to take their girlfriends out and rather bring them to their rooms to do things… abi you barb?… good!. And now to the narrowees, hmmm their problems become worse when they are narrowed because they are already gnashing and now have to excuse their roommates to do whatever they want to do in the room.
The football fanatics
Yeah right! what is Valentine's day when there is the UEFA Champions League. These guys are going to flood the TV rooms in the various halls to watch one of the biggest games in the round of 16 of the UEFA Champions League, Real Madrid vs Paris Saint Germain.
The church people
Since its a day of love, some people will also go to Church to have fellowship with a Father whose love is unconditional. And there are also going to be Valentine programs in churches and denominations that people will be attending.
People in red
Don't be surprised to see people wearing red on campus, after all its a day of love and love reps the color red.
So there you have it, happy Val's Day, guys!