In 2013 when 'Show Dem Camp', a Nigerian rap duo made 'Feel Alright', it had something new, something old and something borrowed. It had something different, something familiar and something delightful. It gave them clout and has since then defined the sort of cool that has characterized their career till their latest project, 'Palm Wine Music' that picks cues from that hit from 4 years ago.
The distinguishing feature from then, however, has nothing to do with the sort of laid-back tunes or afro-wavy vibe. As fun as it was, it had a reminiscent vibe of the times when drums spoke and guitar strings flowed with the dancefloor moves. That was DJ Juls at his utmost best. It was DJ Juls telling a 4-minute, 27 seconds feel-good story through the fusion of the sounds of Osibisa, Fela and the jams of good old West African highlife.
He had just started a journey that for the next 4 years came to define and replace the entire sound from the Western Coast of Africa, weaving its way through the continent a tune at a time.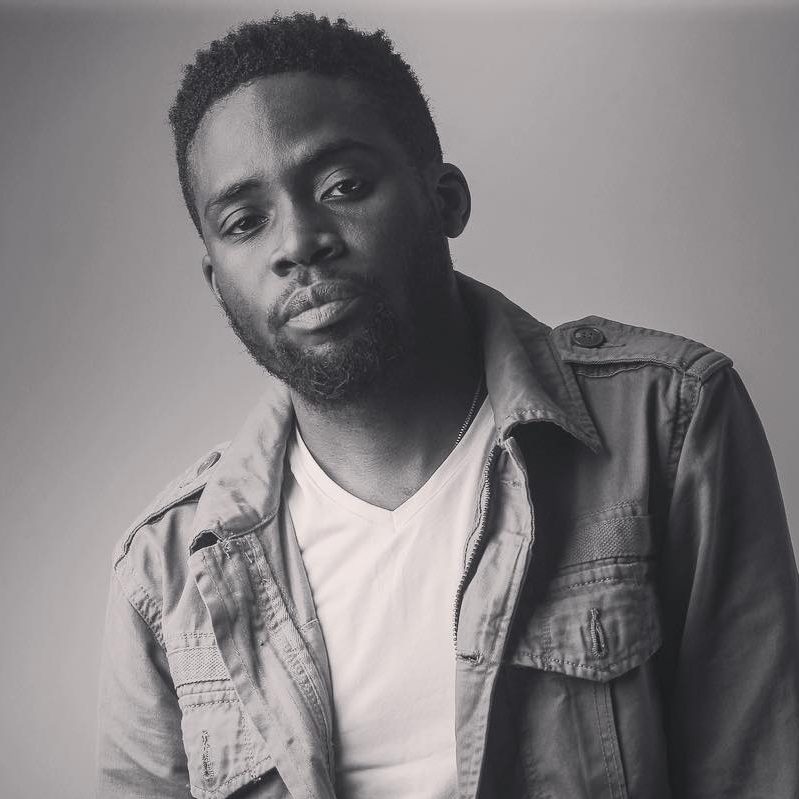 At every point in time in pop culture, there is a collaboration that defines generations and becomes the standard for years to come and in late 2015, Mr Eazi and DJ Juls came up with just that. Blending jazzy, rhythmic drum vibes with easy-sing-along hooks, the two started a relationship that took a relatively obscure artiste still finding himself into a sphere of popular notice and acclaim. With each beat, DJ Juls didn't only set the artiste on a pedestal higher than the last but also challenged and helped him climb the highest ladder his then-young career had seen. From 'Bankulize' to 'Hol'up' through to 'Dance for Me' the growth took on a life of its own.
Churning out hit after hit, 'Leap of Faith' happens to be one of the best afro-beat albums of this year and clearly comes with a list of features from left, right and centre who in one way or the other have picked or borrowed influence from Juls' masterclass.
If 'Chronic' defined Dr Dre, then 'Leap of Faith' provides a blueprint for the sound worthy ears of DJ Juls while creating a class of his own with every collaboration or project he decides to lend his golden touch.
If "the most valiant thing you can do as an artist, is to inspire someone else to be creative" as said by Gordon-Levitt, DJ Juls took the West African sound on a spin, slowed down the tempo and in the process became an artiste's favourite artiste and the producer's gauge for self-improvement.